Tackle these Issues by
Partnering with Ozemio!
Transformation-Driven Consulting Expertise
Experience the power of our sustainable growth strategies as we drive you through a transformation journey. Together, we'll reshape your supply chain operations and equip your workforce with the skills to thrive amidst evolving technology and market trends. Step into a future of resilience and success.
Petrochemicals
We offer data-driven, actionable transformation and growth strategies.
Speciality Chemicals
We create sustainable growth plans to tackle the shifting market landscape.
Transformational Partneship
We develop employee skills required for organizational transformation.
Sustainability
We reskill your workforce to support circularity and adopt green IT technology.
Chemical Supply Chain Operations
We create agile operations and optimize your supply chain process.
Forecast Upstream & Downstream
We integrate our chemical expertise with technology to forecast market trends.






From Molecule to Market
Our experts will help you navigate
the complex chemical landscape.
Talent Transformation & Predicting The Future
What makes us stand out is our approach and philosophy. The basic tenets of our solutions are: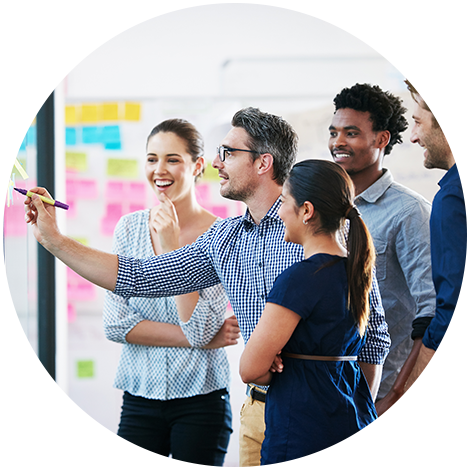 We help you prioritize workforce safety and minimize environmental impacts.
Human Centric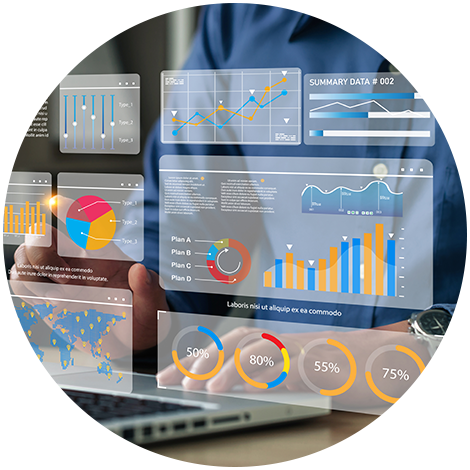 Our solutions optimize chemical manufacturing processes to achieve desired results.
Outcome-driven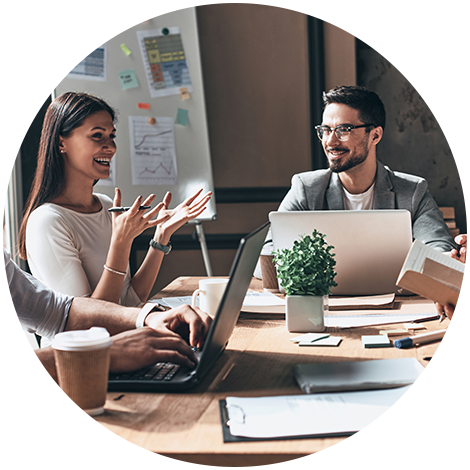 We close performance gaps with need-based training analysis.
Performance-oriented
Unleash the success equation
Consult our chemical SMEs
for talent transformation.
Client Testimonials
Throughout the entire transformation process, Ozemio demonstrated their commitment to our success. They were attentive to our unique challenges and delivered tailored solutions. Their deep industry knowledge and innovative approach brought fresh perspectives to our business, resulting in breakthroughs we never thought possible.
Production Manager, A multinational chemical company
Ozemio has truly been a transformational partner for us. Our goal to achieve sustainable business growth needed a boost, and the Ozemio team has proved to be just the one we needed. We were able to optimize our manufacturing processes and address the performance gaps pertinent to our company.
CEO, A leading chemical manufacturing organization