The path to sticky customers
Customer loyalty isn't a product or a value-add. You must inspire customers to stay loyal. But today, customers are increasingly demanding. Mere satisfaction doesn't inspire future loyalty. Understanding what they want and repeated excellence in product and service is what paves the way for continued referrals and a growing business. A satisfied customer means revenue growth.
reported that good customer service is the key to brand loyalty
reported an average of 6% market growth after one customer service training program
switched companies because of a single bad customer service experience
What are some of the challenges faced across industries and geographies?
---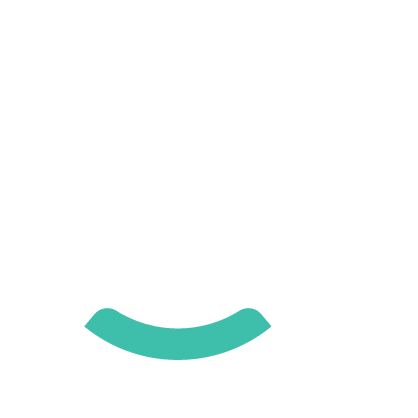 A lack of customer-first culture – very few understand what it really means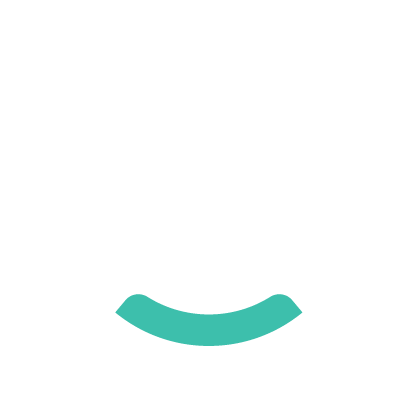 Delivering a consistent customer experience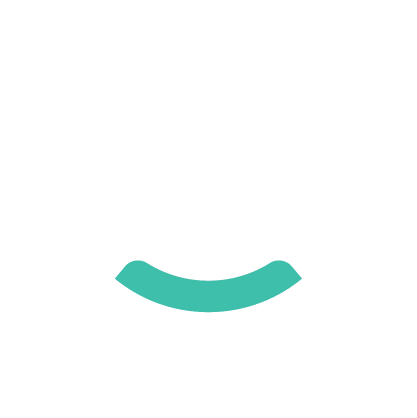 Inability to handle grievances, complaints and expectations
The biggest challenge is a dissatisfied customer. Ozemio approaches the challenge in a structured but holistic manner. Our main considerations are to make the brand approachable, maximizing product knowledge, learning problem-solving and conflict resolution. Leading to favorable outcomes that last.
How does Ozemio help?
At Ozemio, we place a strong emphasis on cultivating brand ambassadors who possess a high level of proficiency in soft skills and product knowledge. Our solutions are underpinned by extensive research and are fully documented in respected journals. To achieve excellence in all aspects of brand representation, we have developed a customized 6-month plan tailored to your unique needs. The process includes:


Ozemio offers three levels of training comprising of unique learning modalities:
---
Expert videos
Engaging learning through role plays or virtual classrooms
Targeted training for an expansive workforce across geographies
Jobs aids for just-in-time training and support
Training for personal development and self-management
Service training for various touchpoints like call centers, back office, etc.
---
Outcome
---
Equipping teams with the necessary tools and procedures to provide top-notch customer service
Promoting active listening and empathy towards customers
Building assertiveness, objection handling, and negotiation skills
Preparing ambassadors to handle difficult customers with tact and professionalism
Empowering ambassadors to troubleshoot product or service failures efficiently
Instilling a culture of responsiveness, with a focus on maintaining quick response times to customer inquiries and feedback.
By partnering with Ozemio, you can be assured of a comprehensive and effective approach to brand ambassadorship.
Clients who have experienced Ozemio