Unpacking human potential-
The secret to business transformation
At Ozemio, the approach to business transformation is holistic. We look beyond the horizon keeping the larger business goals in mind. It is all about optimizing human performance across the organization; the people, the process, the technology.
Changing perspective and business transformation
---
Harnessing talent is the foundation of transformation. A workforce that is empowered to solve current and unforeseen problem is vital for the success of the organization. We help you transform by defining measurable outcome linked to your business goals.
Our portfolio at a glance

Employee Onboarding

Sales Enablement

Customer Service

Compliance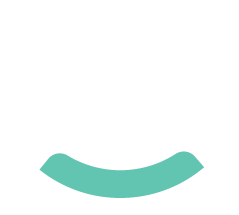 Leadership

Operational Excellence
Product Training
Process Training
Why Ozemio?
Our promise is

At Ozemio, we recognize the value of something so simple, yet elemental – that transformation doesn't take place in silos. Our talent transformation solutions are holistic, yet targeted. We offer tailor made plans that are specific to your business requirements.
Therefore, through a uniquely designed pedagogy, Ozemio impacts people and performance, paving way to exponential growth and transformation unlike any other.
Our laurels are a testament to our achievements
---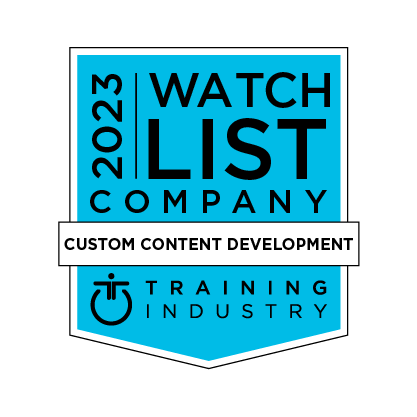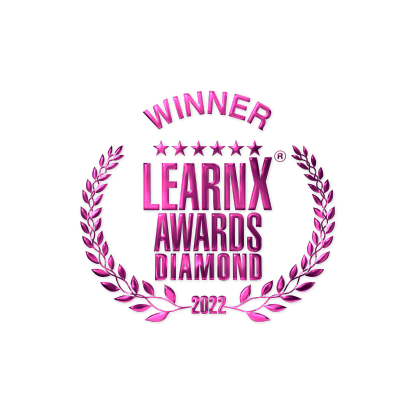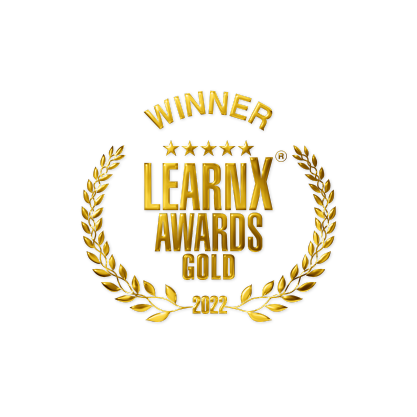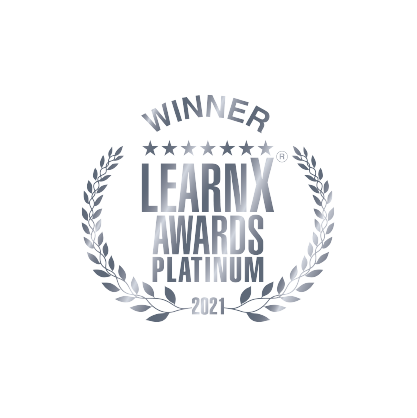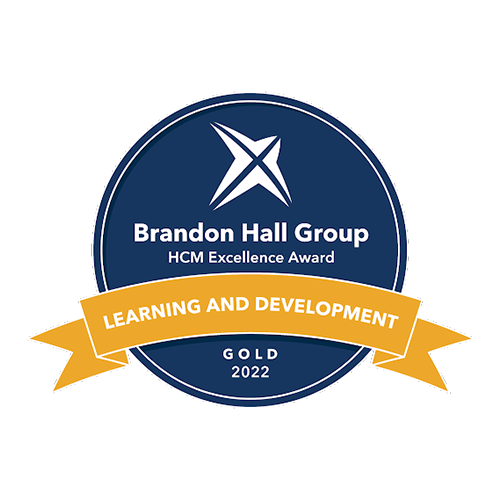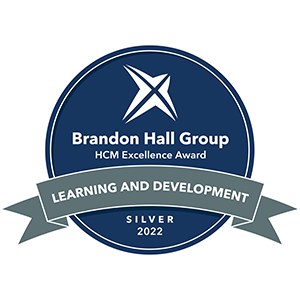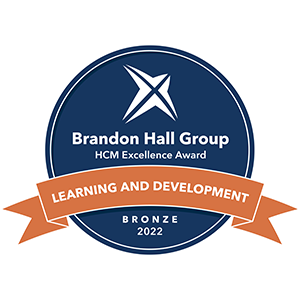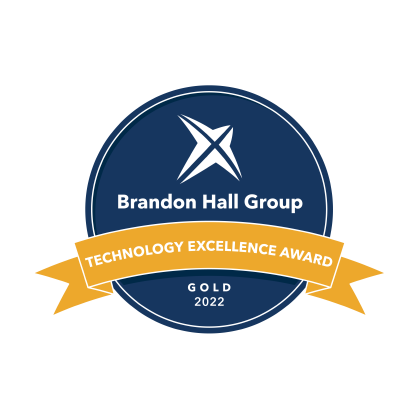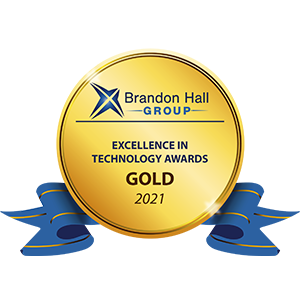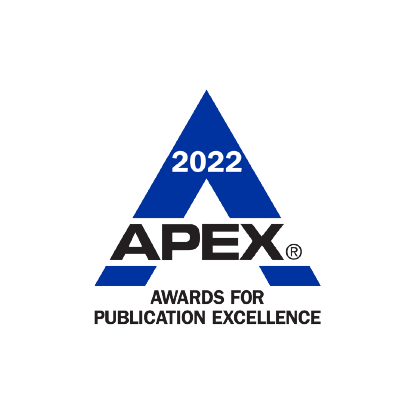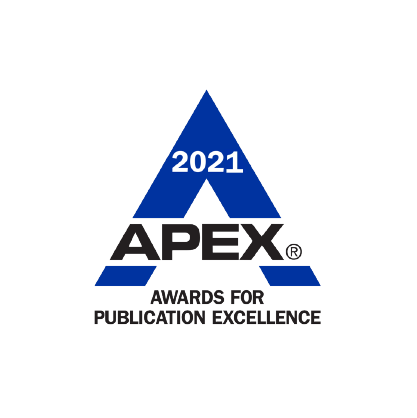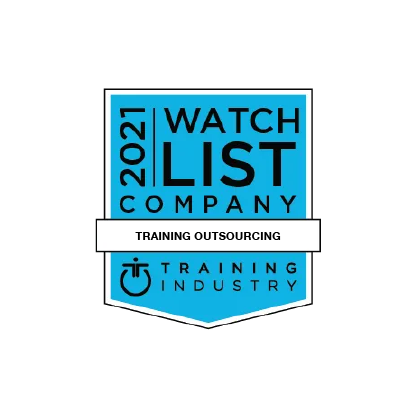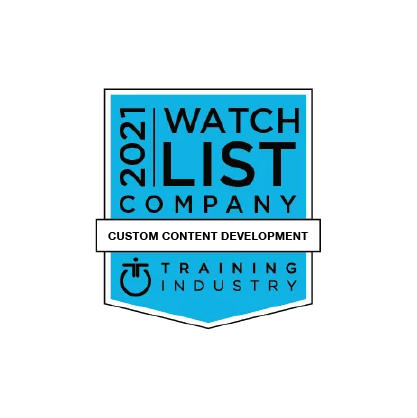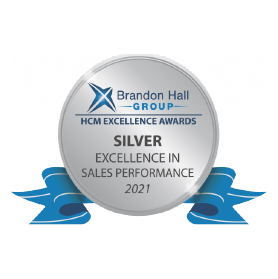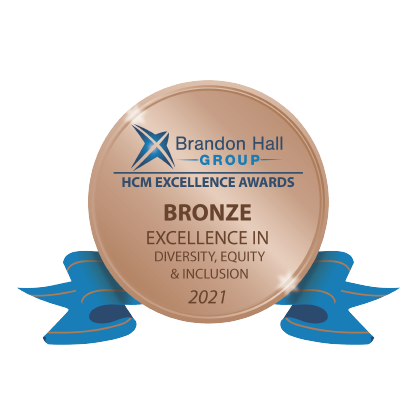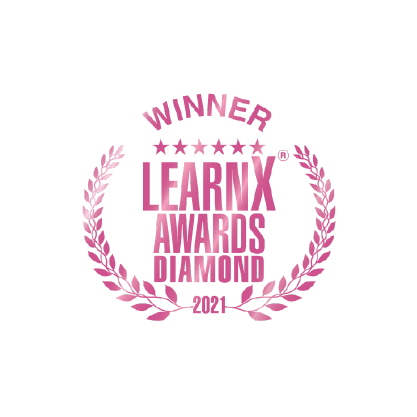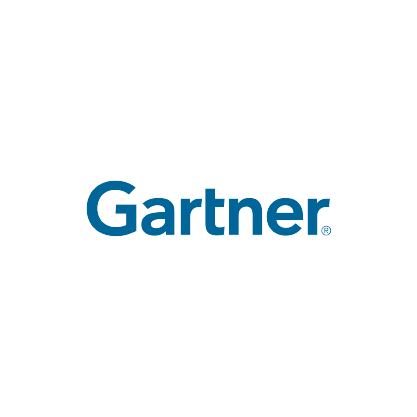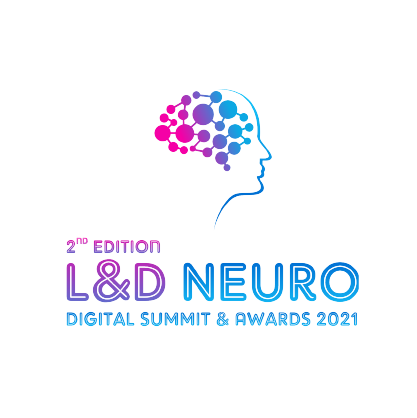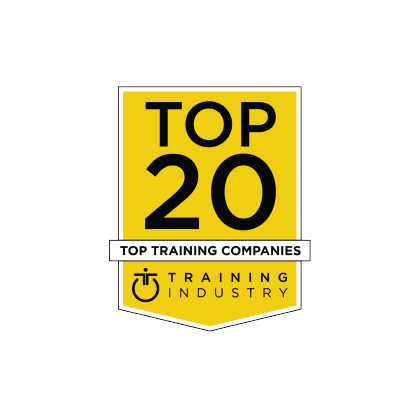 Ozemio always seems to pair us with a never-ending supply of their best talent for our projects.
A Leading Healthcare Client
Fast turnaround on client's urgent request to update course files. The quote was completed and clarified quickly, and the project was delivered on time. Our client was highly satisfied with the quality of the work.
A Leading Not-for-Profit Industry Client