A hiring journey
Attracting and retaining the right talent is an ongoing process whether you're a startup, a lean setup or a global conglomerate. The task of retaining and developing employees, reducing attrition rates by creating a culture that supports personal growth, is crucial. It's the key to transformation.
Ozemio has refined a three-part onboarding process that drives an enriching and empowering onboarding journey.
---
Do you relate to these challenges?
---
Pre-Onboarding
From the moment an offer letter is accepted to the date of joining, companies encounter various issues such as no-shows or offer revisions and declines.
Onboarding
Introduction to new teams, orientation to policy and processes, compliance guidelines and culture, and more, become an overwhelming experience for new joiners. This can be a deterrent to employees making significant and brilliant contributions at times.
Post-Onboarding
Role clarity, task overlap, multiple stakeholders, reporting lines and many more such aspects lead to a state confusion and new hires feels confused and alienated. This has be addressed to maximum the value you expect.
Ozemio and the art of onboarding
For over two decades, Ozemio has been providing bespoke onboarding solutions to organizations. Our offerings leverage cutting-edge technology, design principles, and learning experiences to deliver unparalleled results.
Our onboarding solutions are designed to promote a robust sense of culture, commitment, and connectedness within organizations. By instilling a sense of belonging and unity, our solutions inspire employees to bring their best selves to their roles and make significant contributions to their teams.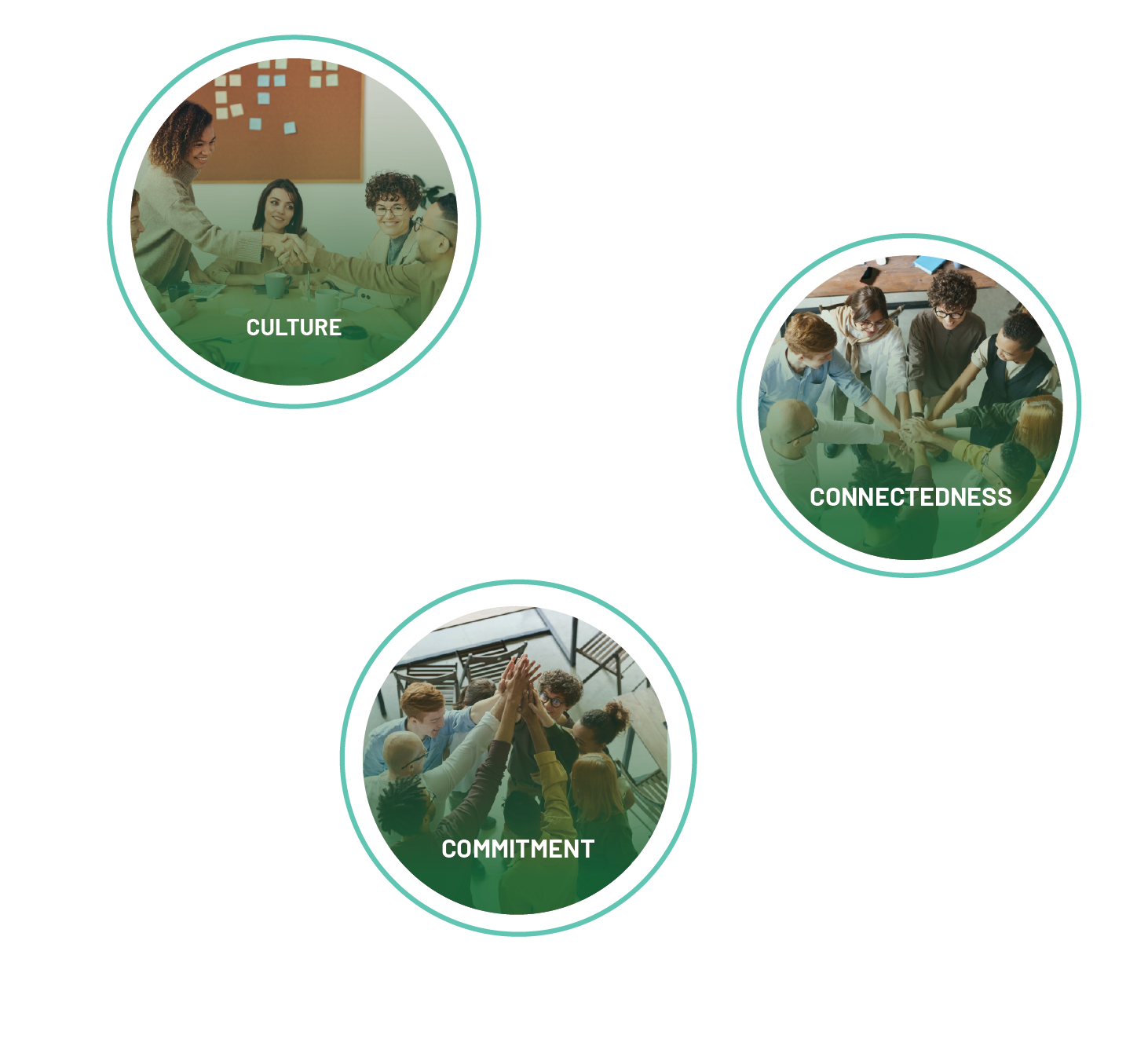 The journey that imbibes the sense of belongingness.
Phase 1:
Ensuring new hires feel valued
Initiating pre-boarding immediately after offer acceptance
Developing a genuine connection with new hires by getting to know them better
Sharing more information about the organization
Phase 2:
Facilitating an exceptional experience
Cultivating peer interaction
Setting expectations and ensuring role clarity
Aligning new hires to the organization's value and vision
Focusing on KPIs/KRAs
Phase 3:
Engaging new hires and helping them feel supported
Reinforcement and training for necessary skills
Developing regular engagement plans and process overviews
Providing new and continuous learning opportunities
Clients who have experienced Ozemio