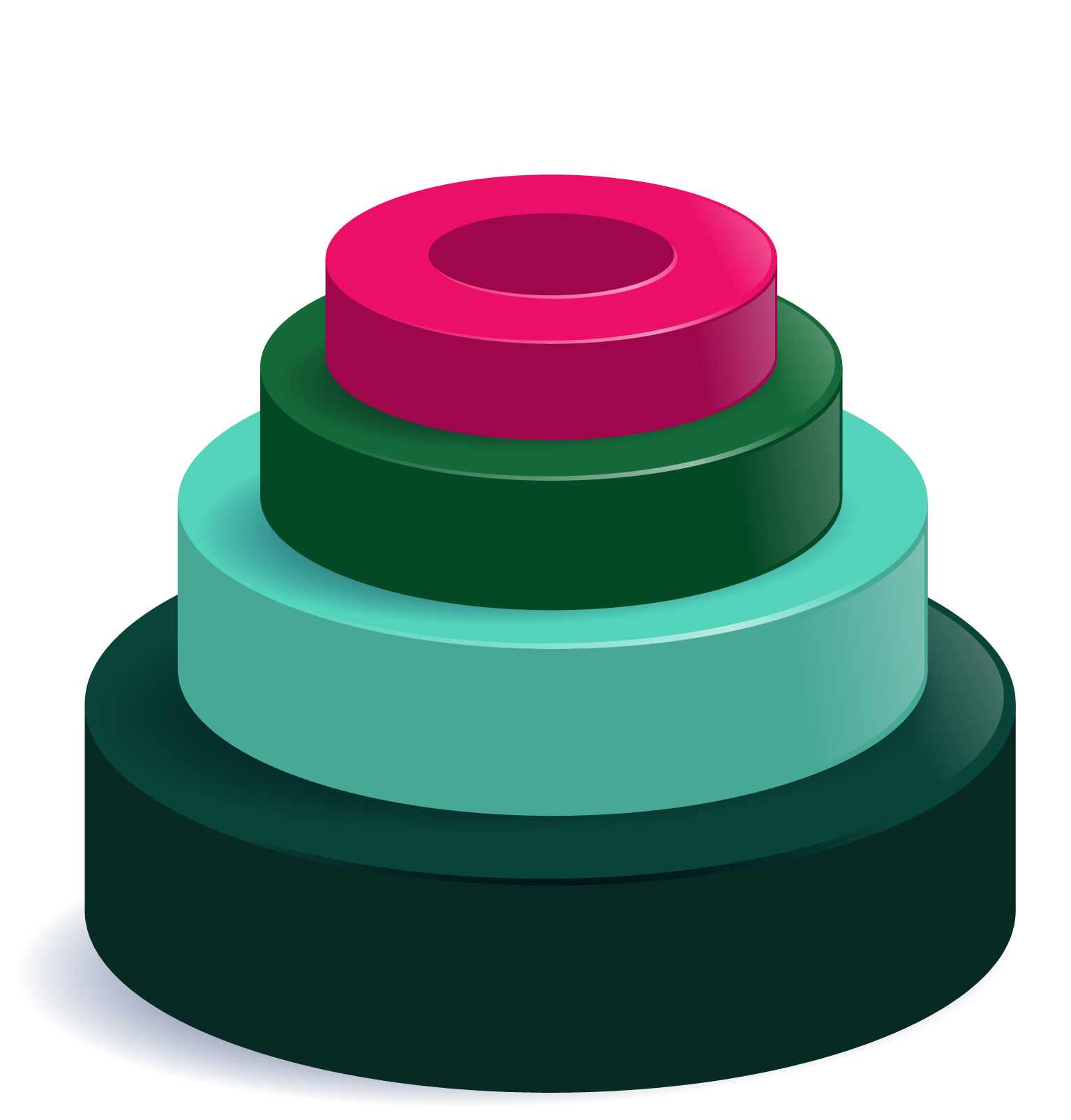 A leader at every desk
Vision, courage, insight, foresight, empathy are all essential values that a leader is known by. How can these values be instilled in employees so that they assume a leadership stance in everything they do? What steps can be taken to cultivate a leadership mindset?
Ozemio believes trust and strong values help with creating leaders in organizations. Over the years, we've built a leadership framework that helps you identify and develop leaders at every level. Our bottom-up approach to leadership development ensures that the essence of leadership principles is understood and practiced to perfection. That's how we define the leadership triad.
Four Pillars, One Path
We channelize the four pillars of our organization to drive leadership development under the umbrella of the leadership triad. Our consulting team is endowed with the right expertise to conduct value-based reflection of the current leadership tree to create a personalized learning roadmap.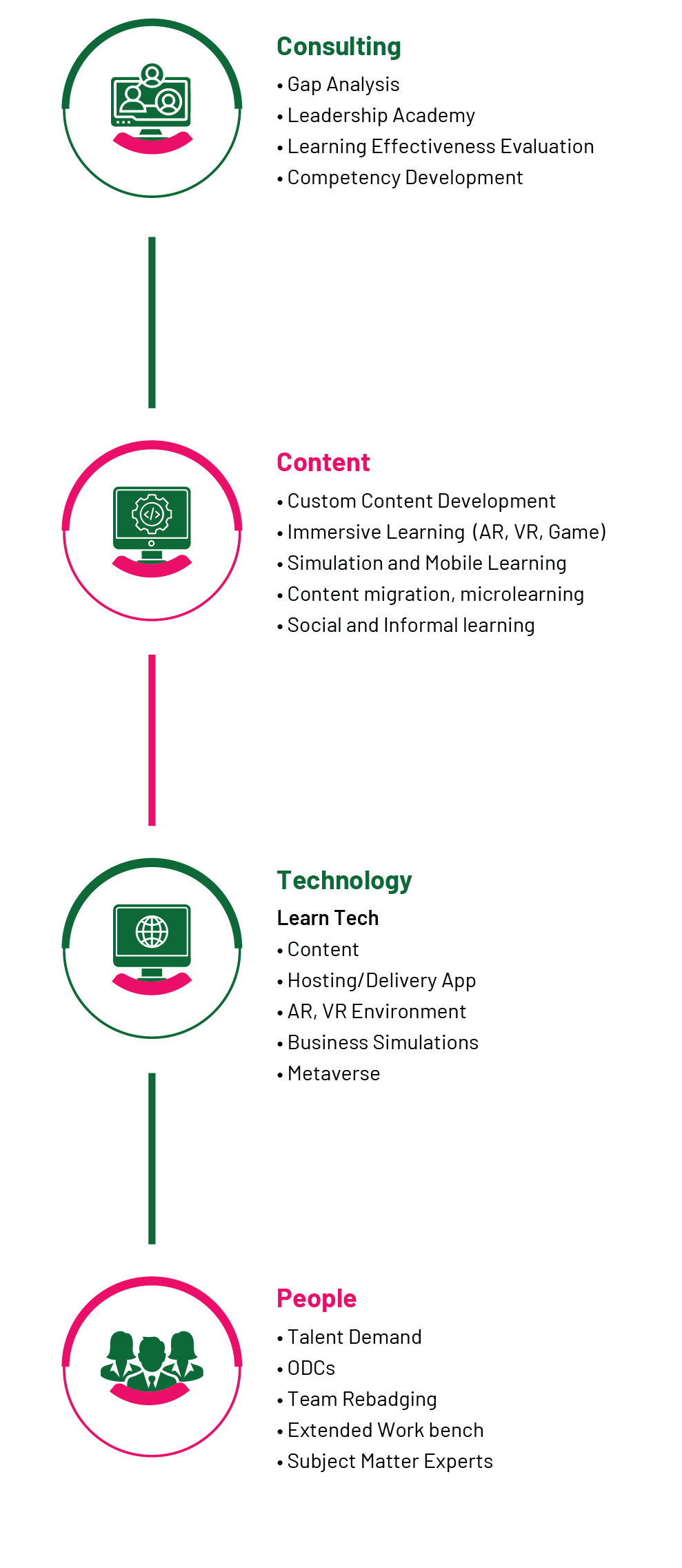 Ozemio's plan is highly customized. It depends on what position the employee occupies in the hierarchy of the company, his or her designation and function and personal ambition. Our consulting arm plans a specific path inspired by the best assessment models in the industry. It focuses on self-reflection and instilling values that he or she is expected to bring into an organization.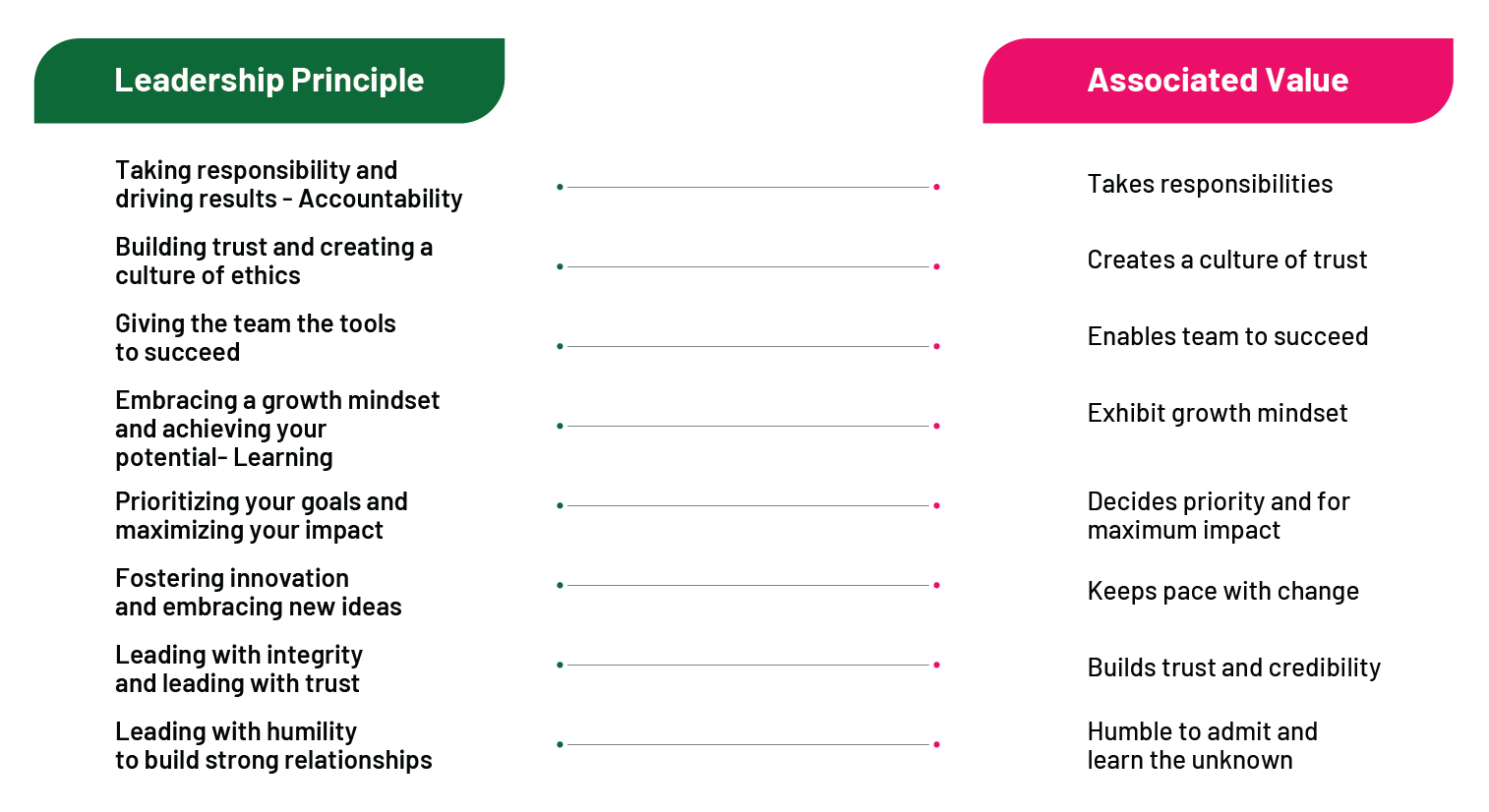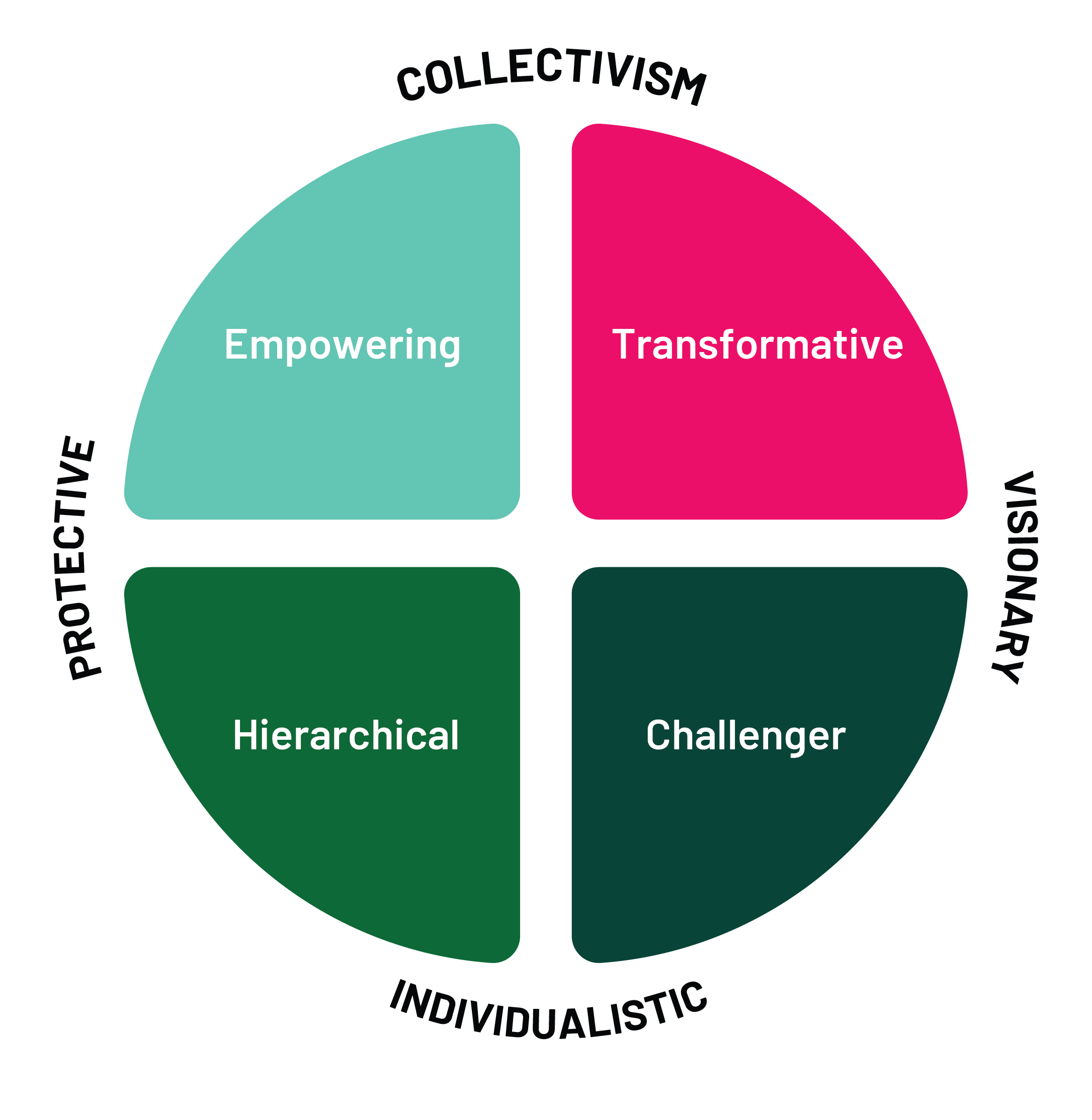 The expectation and outcome
The outcome of value-based assessment helps us understand the extent to which a leader's behaviors facilitate the performance of the organization. It also measures the personal entropy and authenticity of a leader. The output of such assessment helps us unpack the style of leadership existing in the organization and plan the most suitable interventions. These interventions are dependent on the following identified style of leadership.
We are happy to talk about how leaders shape organizations and vice versa. If you already know the leadership style in your organization, connect with us to chart out the best learning experience.
Clients who have experienced Ozemio