Talent, culture and tech – the order of the day
---
To succeed today, a paradigm shift in thinking is required - a culture that encourages and is conducive to human skills, supported by technological tools. This transformative ecosystem propels companies to take quantum leaps in their ability to accelerate and optimize business performance.
The Ozemio approach to technology
Exploring, designing and setting up the right learning technology ecosystem for your organization requires breadth and depth of experience, gained over decades across industries.
As one of the world's leading talent transformation companies, Ozemio has over 2,000 accomplished professionals on our team. We deliver an optimal learning technology environment that you need to establish a future-ready talent base and transform your business.
Why Ozemio?
---
Our promise is


[

transformation

]

Better
At Ozemio, we recognize the value of something so simple, yet elemental – that transformation doesn't take place in silos. Our talent transformation solutions are holistic, yet targeted. We offer tailormade plans that are specific to your team requirements, business vertical needs and organizational goals.
Therefore, through a uniquely designed pedagogy, Ozemio impacts people and performance, paving way to exponential growth and transformation unlike any other.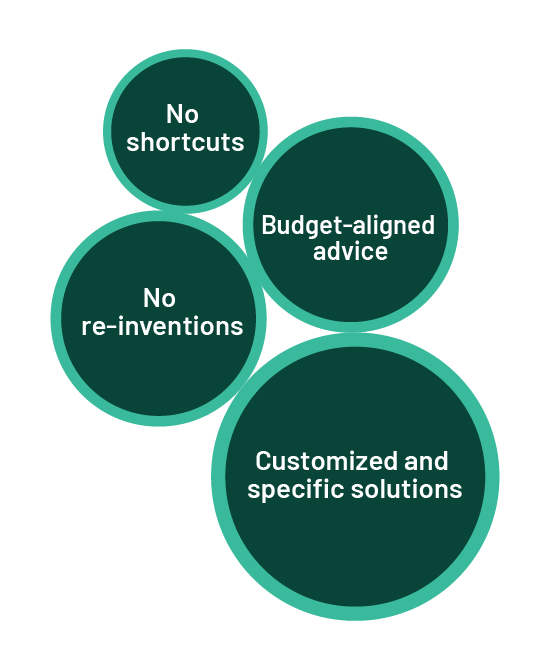 Our laurels are a testament to our achievements
---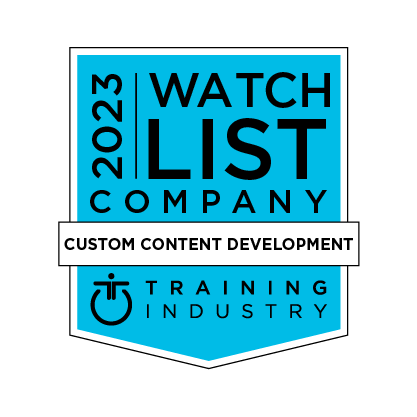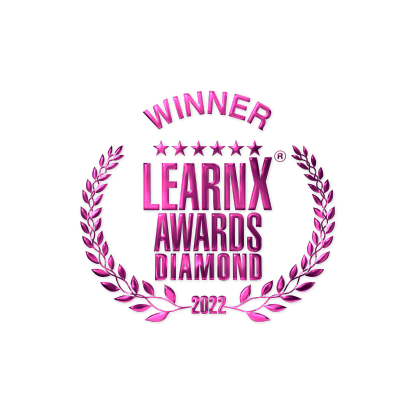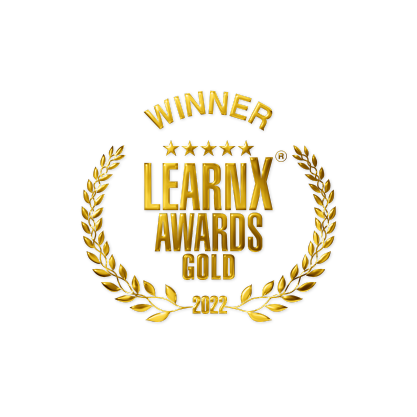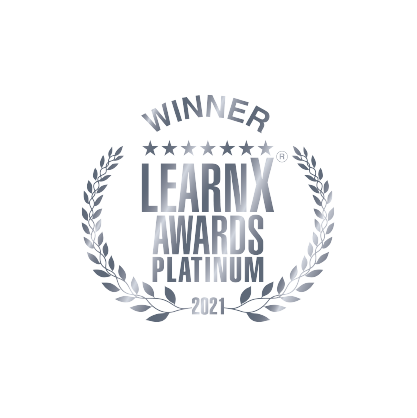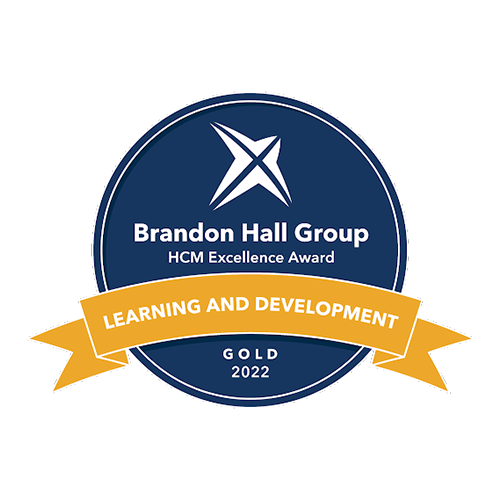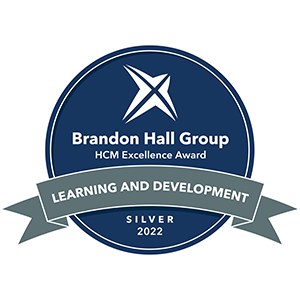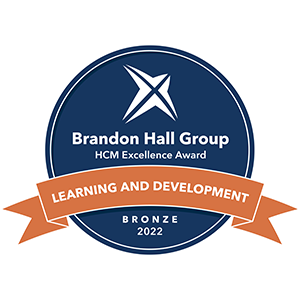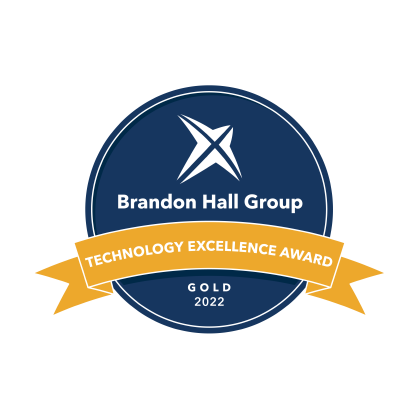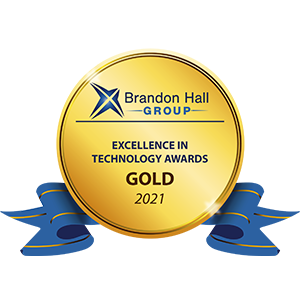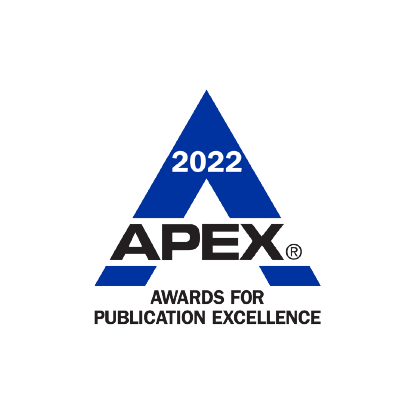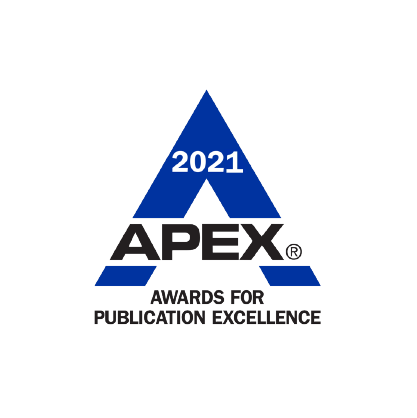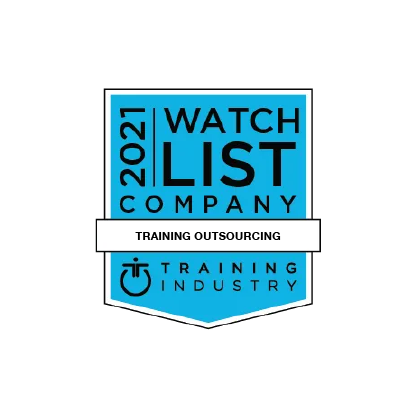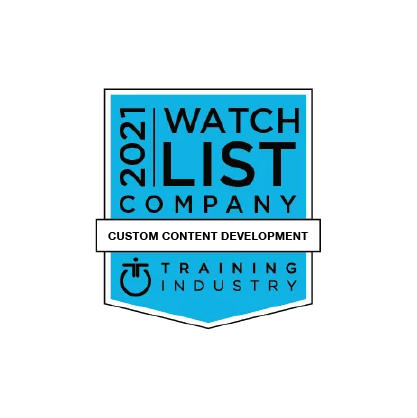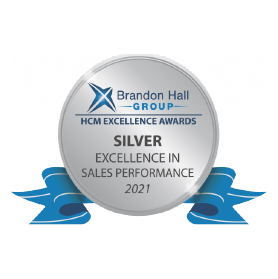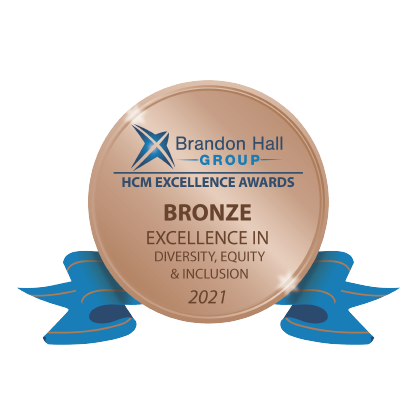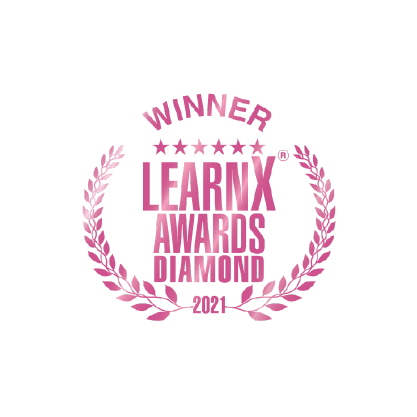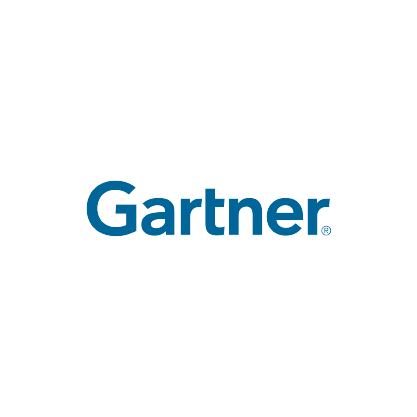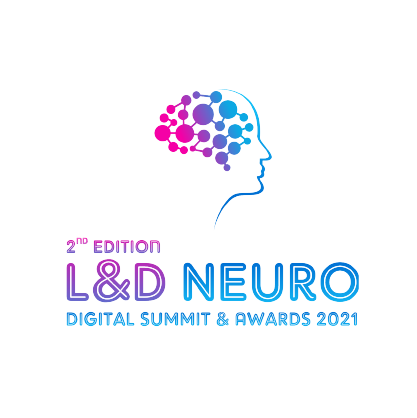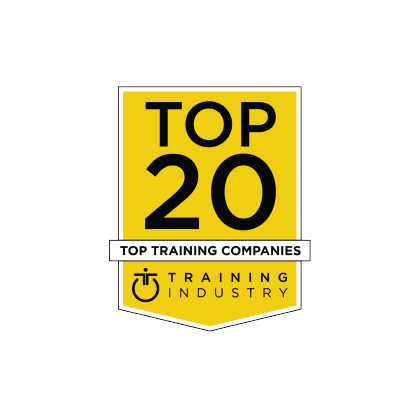 The team was very patient and allowed more changes than negotiated in the beginning
A Pharmaceutical MNC
Project objectives kept simple, material delivered has a clean aesthetic in line with our Branding, consistent look and feel, quick turnaround time
A Leading Telecommunication Client