Clients who have experienced Ozemio
Transformation begins with people.
Your employees are often hailed as your most valuable asset, yet many struggle to effectively attract, retain, develop, and utilize their talent.
At Ozemio, we recognize the significance of acquiring the right talent. We offer highly skilled professionals with expertise in various fields, such as modern technology and transformative learning design. Whether you seek offshore, onshore, or hybrid staffing solutions, our team can assist you in establishing a flexible and dynamic workforce tailored to your precise requirements.
Elevating businesses through dynamic workforce solutions
Ozemio also provides comprehensive talent transformation solutions and customized tech applications, granting us profound insights into your work and the specific individuals required for it.
Learning Staff Augmentation
Ozemio's agile placement services are designed to scale effortlessly, offering cost-effective and on-demand solutions for both short-term projects and long-term learning and development initiatives.
We pride ourselves on our extensive roster of L&D experts who possess a diverse range of roles and skill sets coveted in the industry. Among the myriad of positions we offer, the following are consistently sought after by organizations like yours:
---
IT Staffing Solution
With 25+ years of experience, Ozemio has revolutionized technology talent acquisition, propelling our clients to new heights of digital innovation. Through our top-notch IT staffing services, we've brought the transformative power of digitalization to countless esteemed organizations. Here are some of our offerings:
---
Temporary Staff Augmentation
Permanent Placement
Recruitment solutions constantans
Temp-To-Hire
Offshore Staffing
H1 Sponsorship
The Ozemio Way
What sets Ozemio apart from other companies is our unique approach. We prioritize building, nurturing, and valuing relationships with our clients as our guiding principle. This enables us to effectively connect the top talent with the best organizations.

In-depth requirement analysis
Our highly-experienced team conducts an in-depth analysis to gauge your specific needs. This helps us identify and list the best talent out there.
Technical
assessment
Specialized tests and interview questions to help qualify exact resources.
Shortlisting of potential candidates
The resources are vetted and reviewed again by a technical expert.
Dedicated point of contact
A dedicated relationship manager to provide the right resource and monitor the ongoing process.
Extensive vetting and sourcing process
2 to 4 candidates among the most qualified applicants will be provided.
Why Ozemio?
Apart from workforce solutions, Ozemio also provides comprehensive talent transformation solutions and customized tech applications. With over 2 decades of experience, this grants us profound insights into your work and the specific individuals required for it.
We take care of it all, from handling entire projects to seamlessly integrating skilled professionals into your team. Our expertise includes sourcing exceptional talent, overseeing onboarding, and providing mentoring for long-term success.
At Ozemio, we go the extra mile to make sure you have the right team and the right support to transform your business.
Global Talent Network
Talent network spanning 55000 professionals worldwide
60+ recruiting and talent management experts
Emphasis on conducting exhaustive searches to identify the most qualified candidates for diverse roles
Flexible Collaboration Options
Multiple engagement models including short-term contracts to tackle specific projects, long-term contracts for ongoing support, direct hire placements for permanent staffing solutions, and more
Dev-savvy Staffing Partner
Expertise in talent transformation and digital transformation solutions
Ability to comprehend specific developmental requirements and provide the right talent
Companies are built by people. Talk to us on how we can help build yours.
Our laurels are a testament to our achievements
---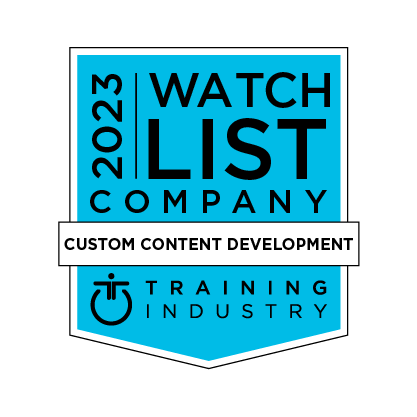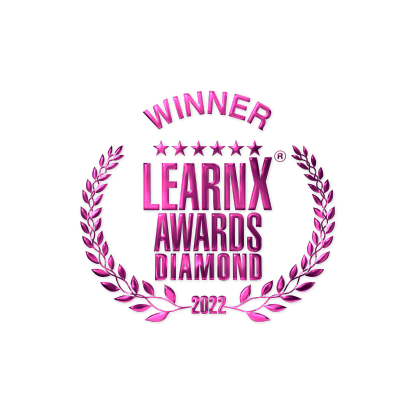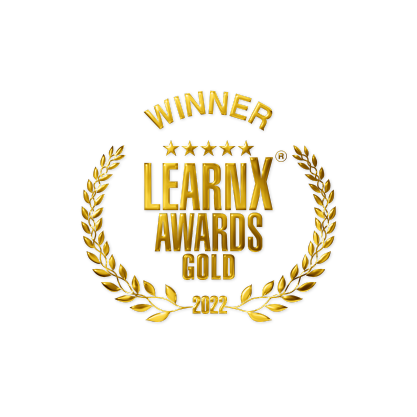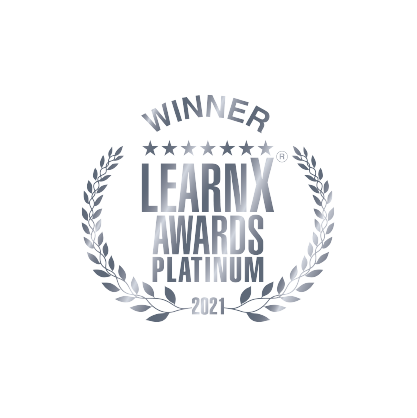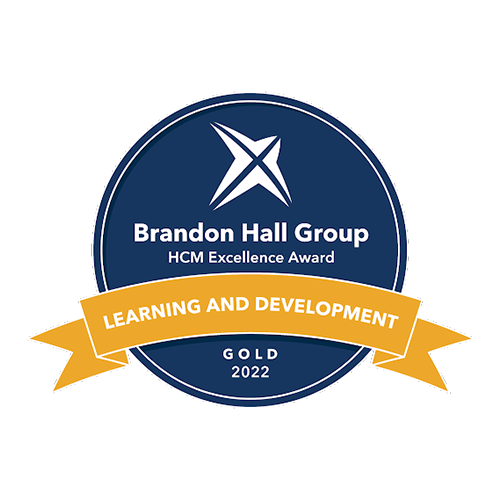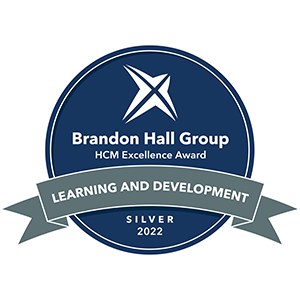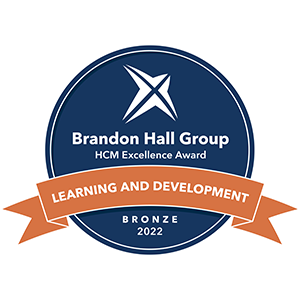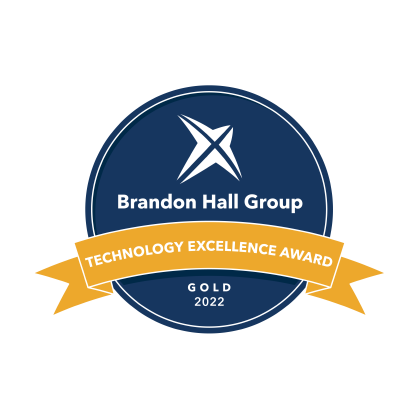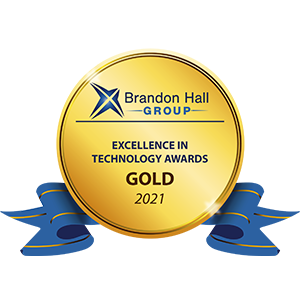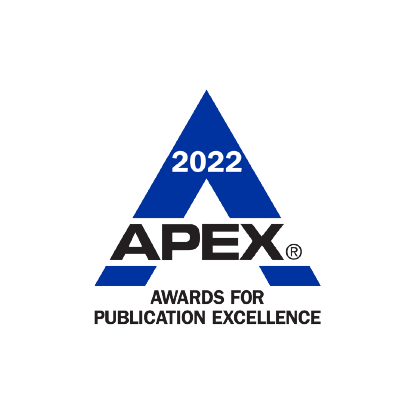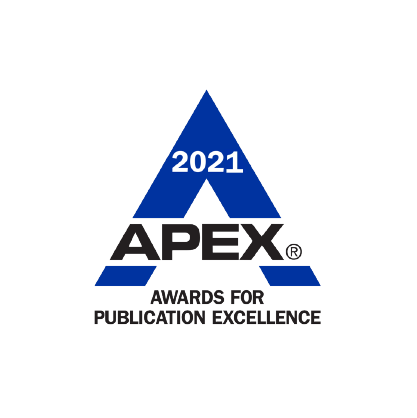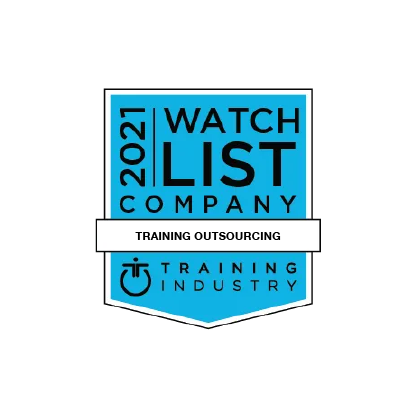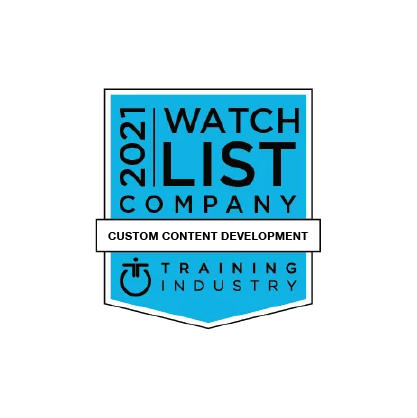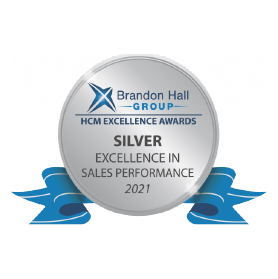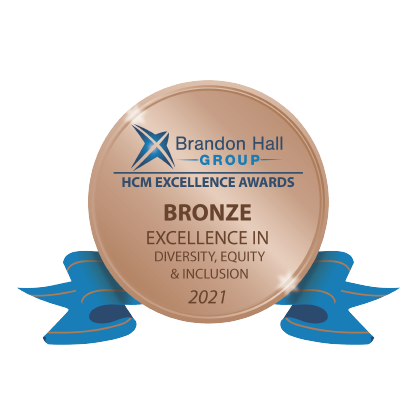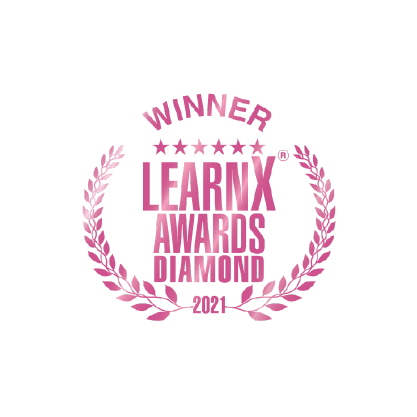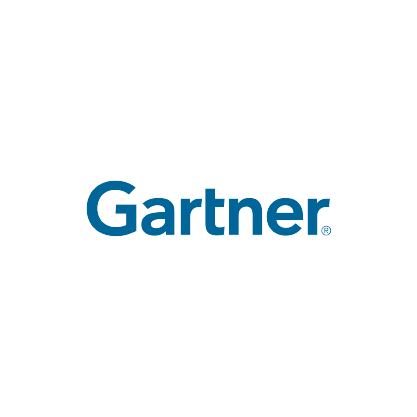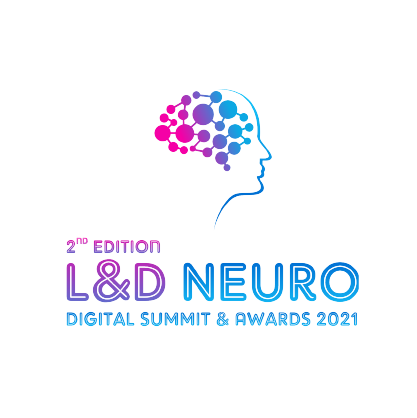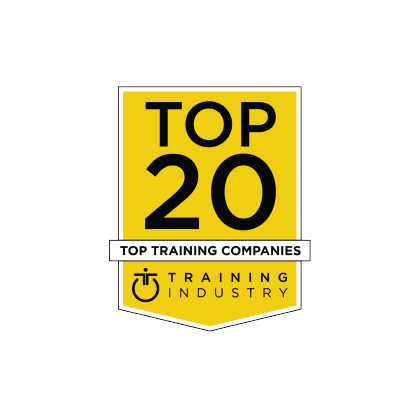 Very good communication, always on time, clear structure of discussions. Very good work progress for the whole project duration.
An Aviation Giant
This team was very efficient. I appreciate when I recommend a change that it is implemented globally and I don't need to point it out again.
An IT & Software MNC