Ozemio's bespoke content
---
Our approach to create content follows a unique path. We study individuals in organizations to contextualize learning journeys. We analyze business needs, culture preferences, markets, products, and services. With deep insights, we create a personalized learning journey that works for your business with its own set of needs and goals.
---
Why bespoke, why customized?
Generic content is an abstract concept. It needs perspective. Through detailed immersions, we understand the business challenges you face to design and develop learning solutions. We talk at length to every stakeholder. It gives us a perspective that helps us create customized content which is the right fit for addressing business challenges and driving growth.
The Ozemio edge
Ozemio develops custom content which is human-centric and performance-oriented. It resonates with the challenge, and it is personalized. Visual and interaction design motivates learners to interact with the content in such a way that learning is the natural outcome.
How does Ozemio do it?
We begin at the beginning. Through an exhaustive analysis of your needs, we carve out a program guided by our content gap analysis.
Once the learning path is determined, our multidisciplinary team of designers, graphics artists, content writers, and subject matter experts devise a learning package. An integrated approach of digital, blended, classroom and simulated training is vital. It enables teams to remain competitive, cutting-edge, and relevant.
---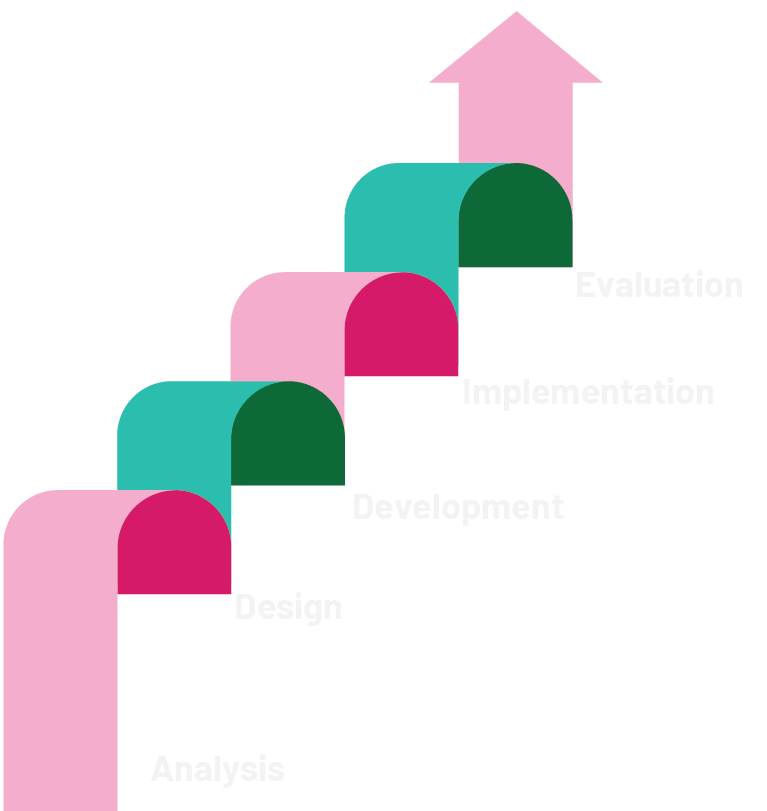 Our laurels are a testament to our achievements
---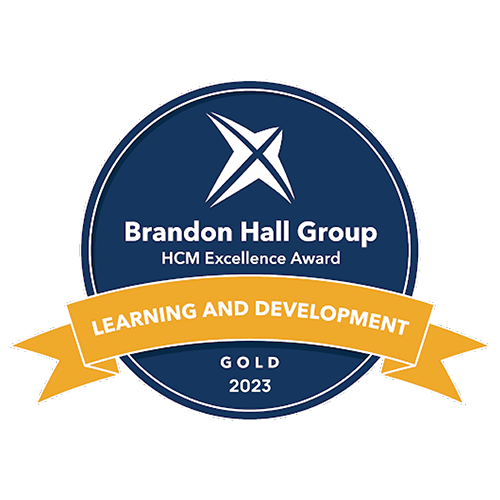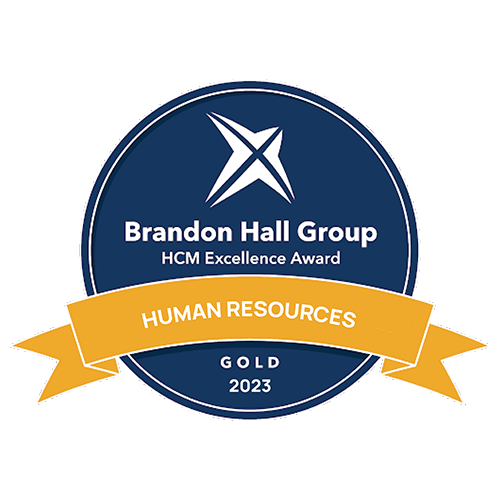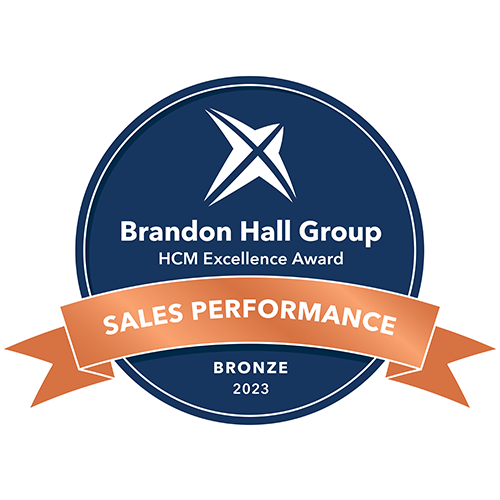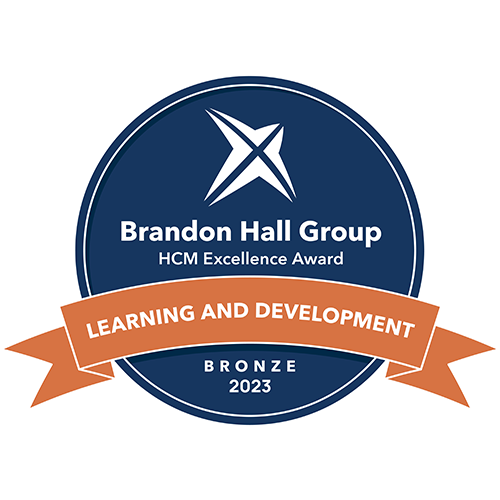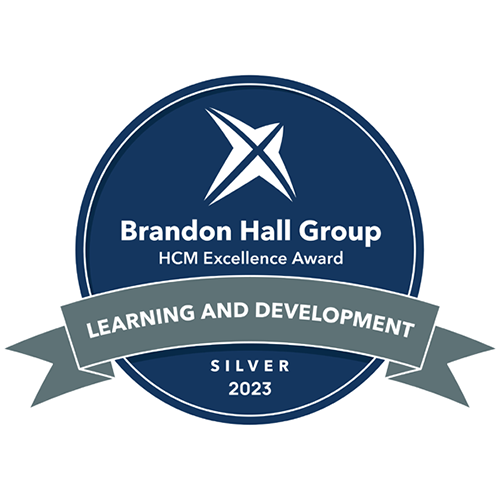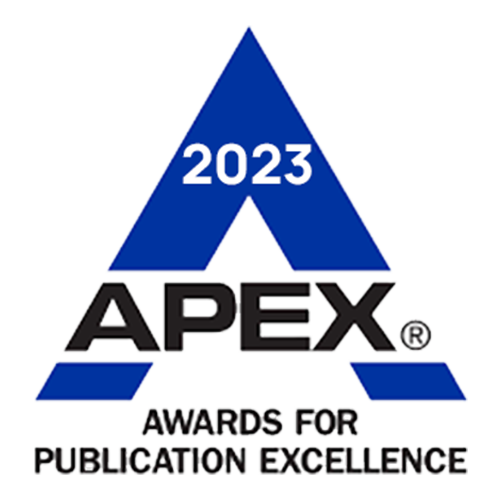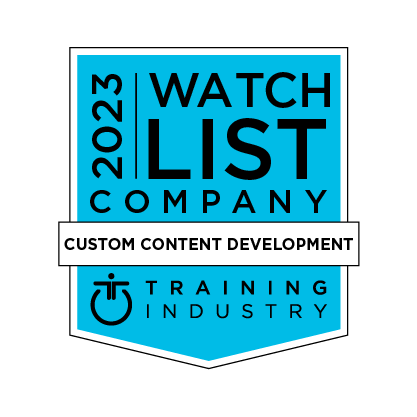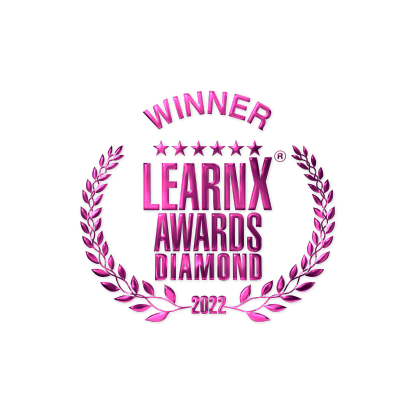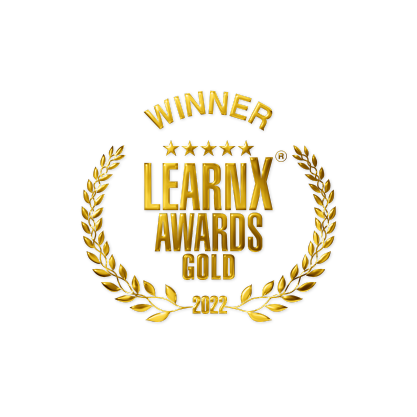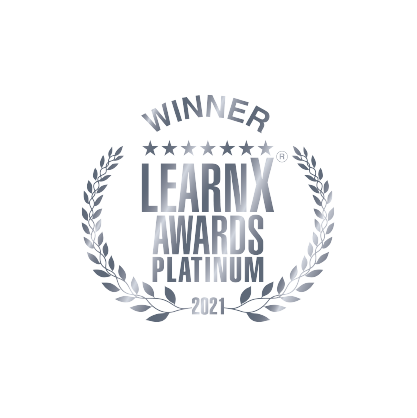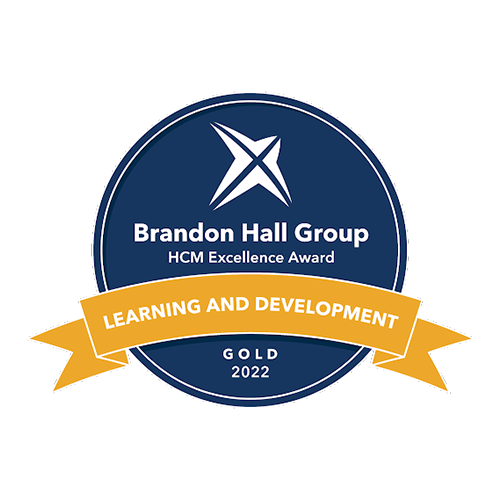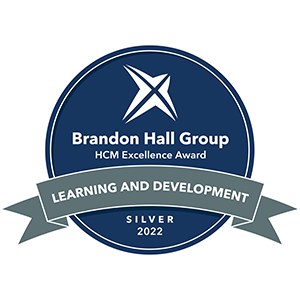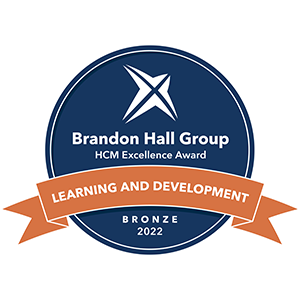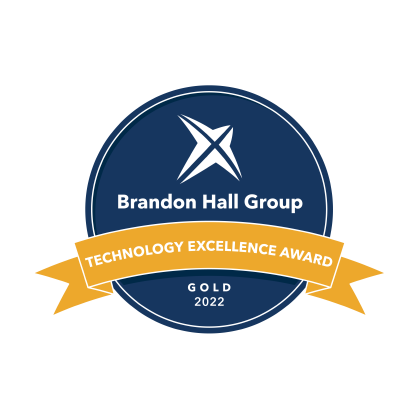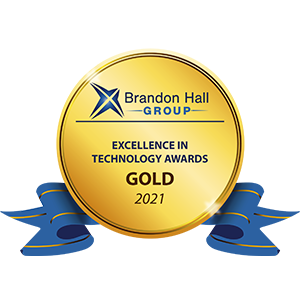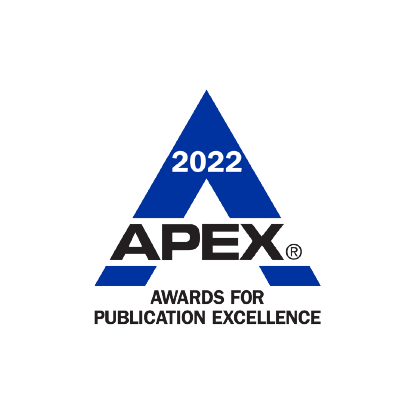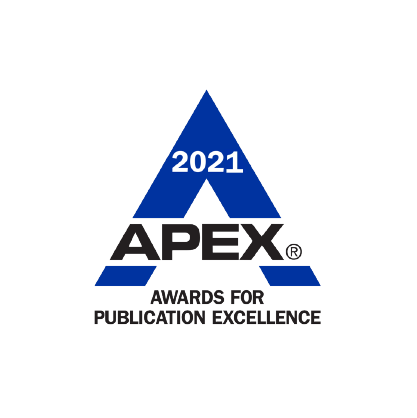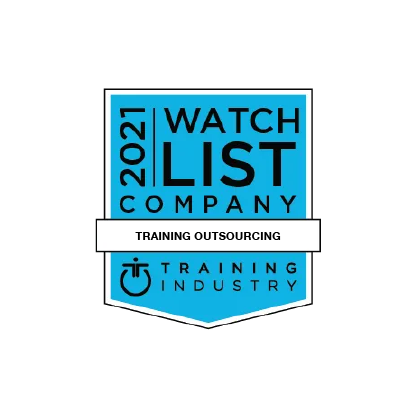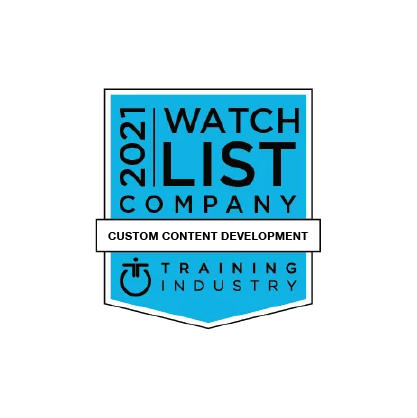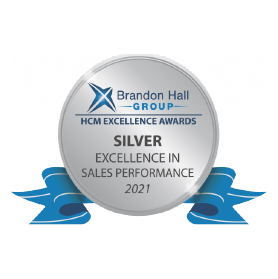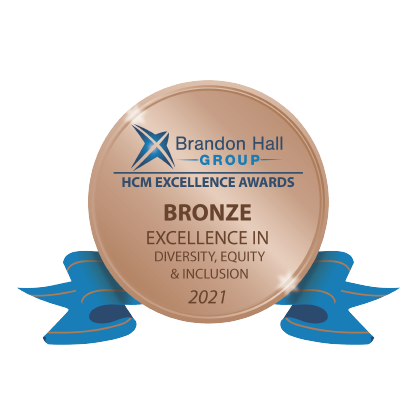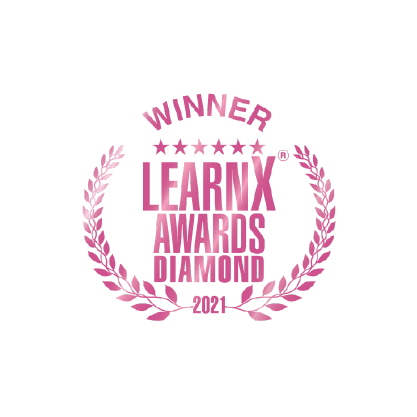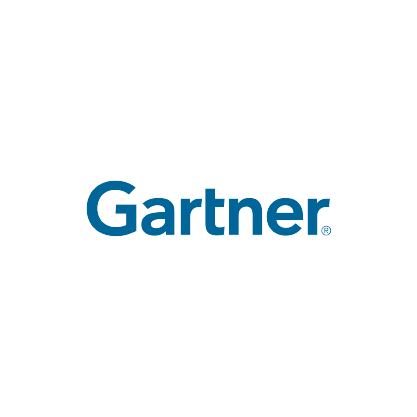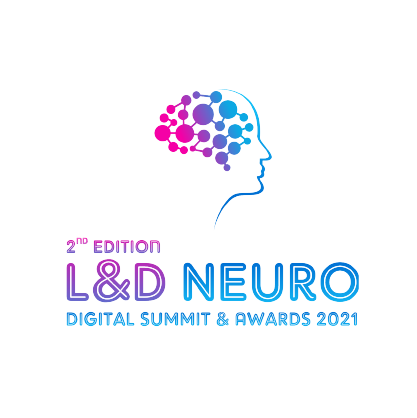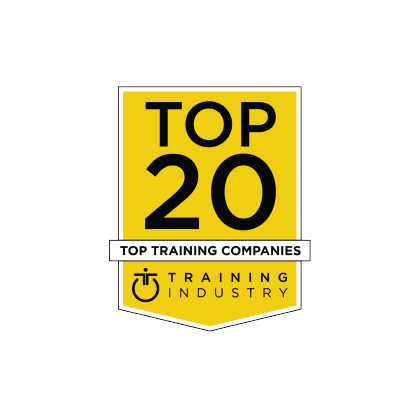 Communication of any delays, reminders about deliverables from our side, excellent project management
A Power, Oil & Energy Giant
Structured approach, quick turn around time, creative learning approach, good design for the price
A Leading BFSI Client