Due to the COVID pandemic, followed by the global recession, the entire business environment is going through a massive change. The majority of business operations are getting automated. According to McKinsey, 40% of tasks within the traditional sales function can now be automated. Practically every aspect of sales is becoming more digitally savvy to stay relevant and salespeople will need to adapt to innovative sales techniques & technology to be able to drive future success.
As we look forward to the future of sales, it is important to understand that this is not only a technological change but also a cultural one. Employees now prefer remote jobs rather than working from the office. Virtual calls are replacing face-to-face meetings. In the coming days, companies' success will be defined by how sales respond to this massive cultural shift.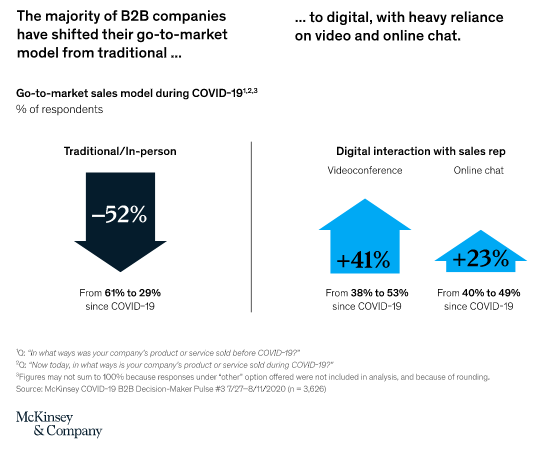 Fig: 1: Go-to-market sales model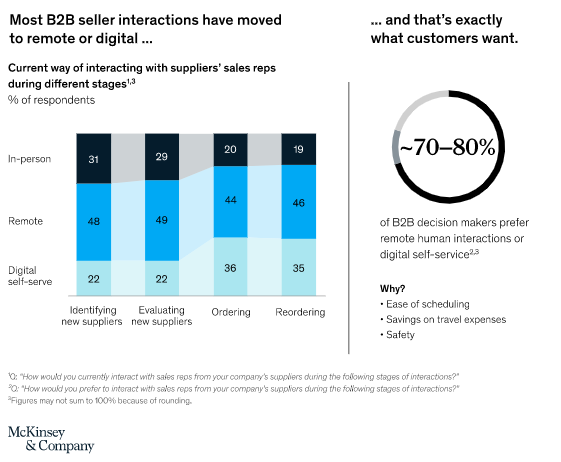 Fig: 2: B2B seller interactions
Accessing the decision decision-makers
The transition from a traditional to a virtual sales landscape is a big challenge for salespeople looking to connect with decision-makers. In many instances, sales representatives fail to recognize who is an initiator, influencer, buyer, or decider in virtual business deals. The goal is to find and express value to the Decider (fig 3). If there is no decider, then there is no deal.
HubSpot Sales Manager Jayme Manos says, "The ability to get in front of decision-makers is getting increasingly challenging — especially with the continued high percentage of leaders and executives working from home. Getting a time commitment to meet means there needs to be perceived value very early in the process."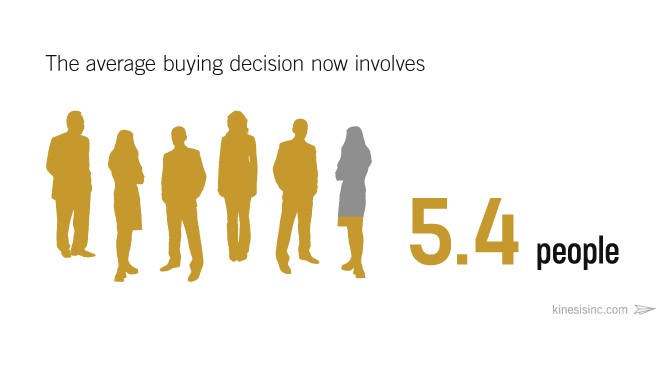 Fig: 3: The average buying decision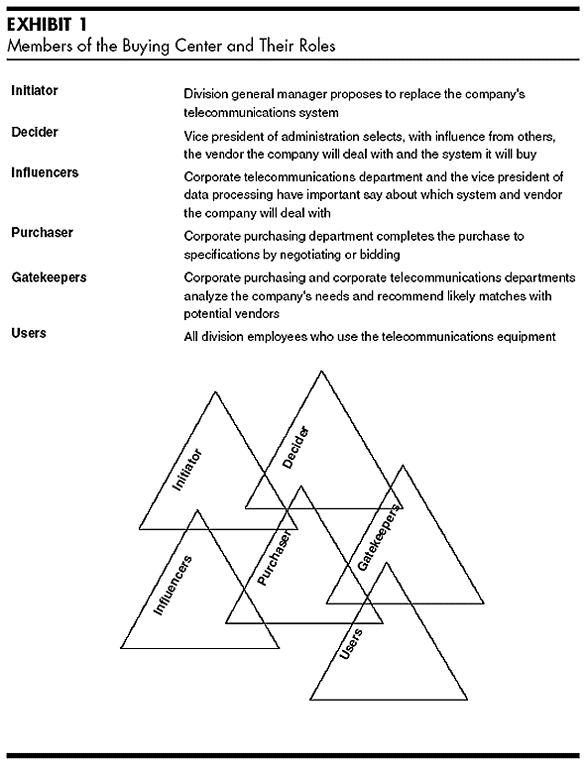 Fig: 4: Members of the buying centre & their roles
Being productive in uncertainty:
After the pandemic, the world has been in a constant state of change. We have witnessed global recession, inflation, and mass layoff. For salespeople, COVID bought a lot of new challenges filled with fear and distraction.
According to HubSpot's report, "Sales organizations have been forced to operate remotely. Reps need to become more creative as buying habits have changed, managers are being asked to find new ways to improve seller productivity, and leaders are being asked to drive growth through uncertainty."
The productivity of an organization is directly proportional to how it reacts in the face of uncertainty. Companies with the best digital capabilities generated an 18% total return to shareholders while reducing costs by 40 to 60%. (McKinsey).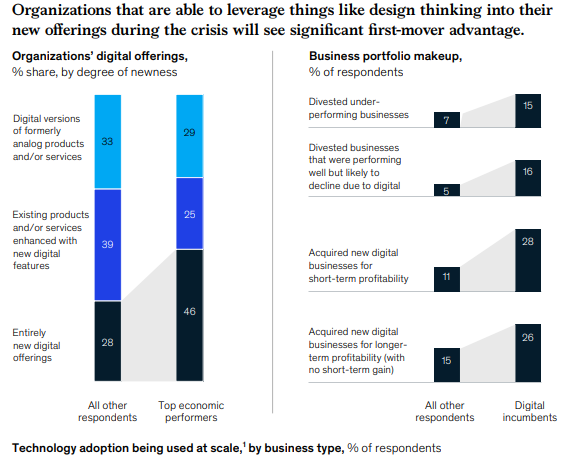 Fig: 5: Digital strategy in a time of crisis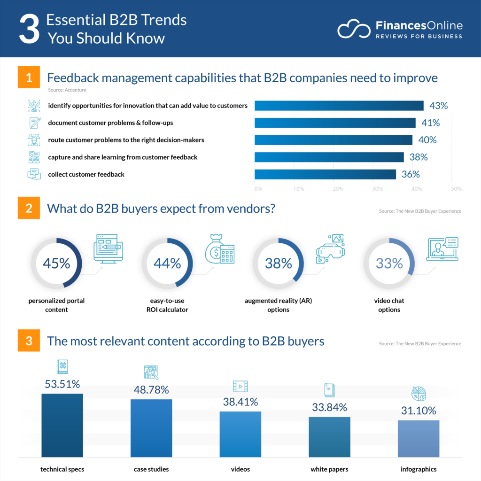 Fig: 6: B2B Trends for 2023
Standing out and tall:
Attention is the new currency and customer attention is the most valuable commodity for any business. In the present age of information overload, companies are going to war against each other to keep customers engaged. The average person today sees or hears about 4,000 to 10,000 messages per day.
Now, the biggest challenge for any business is to stand out in attention-seeking competition and sales is no exception. Businesses usually differentiate themselves with unique values, but how salespeople convey these values effectively will be a defining factor in setting their companies apart from their competitors.
According to HubSpot's recent survey of over 1,000 sales professionals, standing out from the competition was the most prevalent challenge facing salespeople in 2022 — with 26% of respondents citing it as a major issue.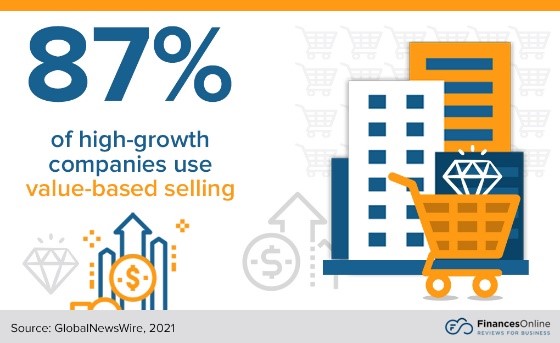 Fig: 7: GlobalNewsWire, 2021

Fig: 8: Top challenges in selling
The future of sales belongs to those who are prepared to overcome upcoming challenges.
Companies with the right mindset will thrive in the current situation, leaning into what works for the organization, listening, and understanding your salespeople as they are the most reliable ally standing on the frontline of technological and cultural change.
We at Ozemio are extensively engaged in conceptualizing the right sales enablement. Contact us to gain a competitive advantage as you plan to achieve revenue and targets this year.