Why educating, training & upskilling your existing workforce can be better for your company than trying to source new talent
Every business has its glass ceilings. Growth tapers off, the market saturates, and it becomes necessary to do something different, to make a change and punch into a new market, a new product, or a completely new way of doing business. These changes are a normal part of growing as a company. A large part of change management is knowing what new resources are needed and which ones are no longer necessary. Decision-makers are responsible for reorganizing the company to take advantage of the organization's new direction.
Many companies in these transitional stages will first look to hire fully trained new blood. While this can be effective, over-reliance on the hiring process can affect the working environment. Companies looking to maintain a specific company culture can be strained by an influx of people unfamiliar with it. Employee loyalty can also be negatively affected. Additionally, while new hires may come equipped with many skills, they may not be as familiar with the specifics of your business, its processes, and bottlenecks. In industries like supply chain and logistics, the complexity of the tasks involved means this transitory period can often cost companies more than what they would have spent on training.
Companies that train and promote internally often see massive boosts in productivity, work culture, and loyalty. By cultivating an attitude of growth and fulfilment, employees feel encouraged to stay with a company that cares about their careers. This attitude also encourages them to work harder and care about the growth of the business. This way, you let your employees know that as the company expands and grows, they will grow with it. In this blog, let's discuss the reasons why training and promoting internally could be beneficial for your company.
It Improves Employee Loyalty
"Cultivate your talent so that you can promote internally, and employee loyalty will surely follow." – Jack Ma, Co-Founder of Alibaba
It's no surprise that many leaders have been struggling with employee loyalty. Some argue that with increased attrition, companies should not invest in training. However, this argument can often have the opposite effect. According to the world economic forum, limited growth opportunity is the fourth-largest cause of employees leaving their companies. Most of these people flock to organizations that show an interest in helping employees grow.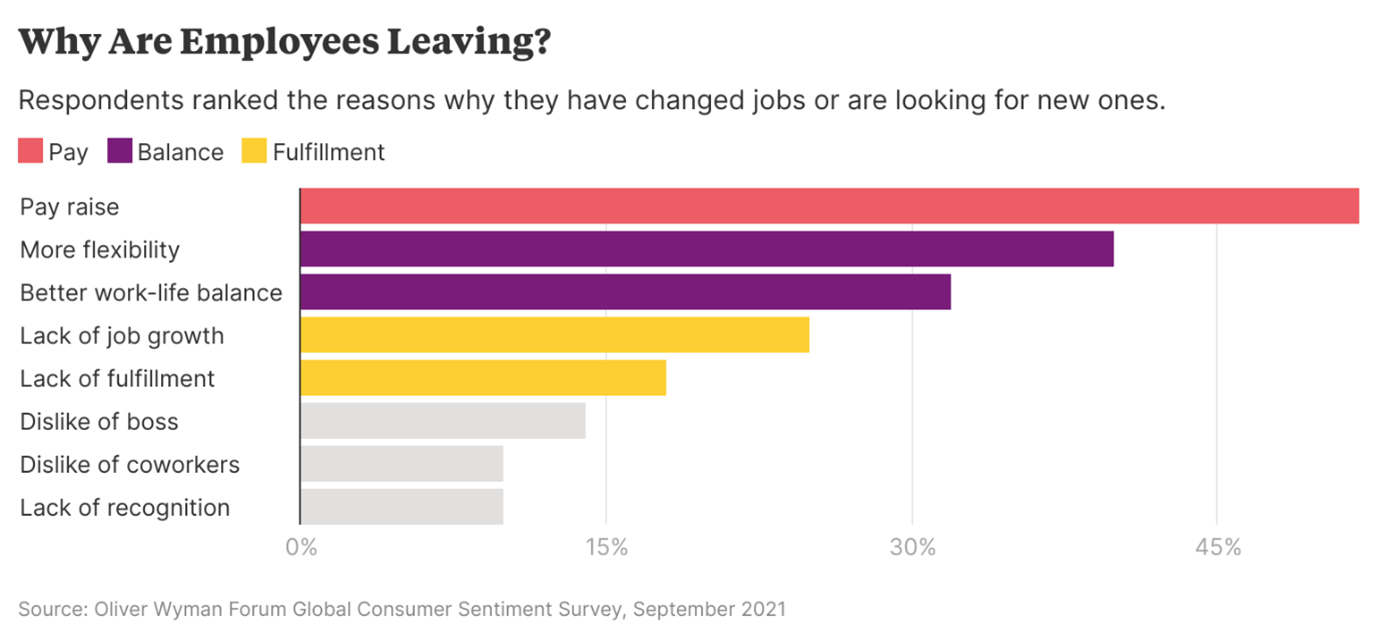 It Boosts Worker Productivity
"A team isn't just a room full of talented people. It's a room full of talented people who can work well together." – Lee Kuan Yew, Former PM of Singapore
Many companies struggle with individuals, teams, and departments that have difficulty communicating with one another. This is another place where veterans have an edge. Your existing employees are likely to have socialized with others from different departments. Well-connected employees with good interpersonal skills tend to make friends within their teams and across functions. With the right training, fostering these connections can lead to a company that is more cohesive. Changes in policies can roll out more quickly when departments communicate. Teams can help one another when problems arise that might affect productivity.
It Cultivates a Consistent Brand
"Customers will never love a company until the employees love it first." – Simon Sinek, Author of Start With Why
Anytime a company changes management, one of the first concerns that stakeholders have is around whether these changes will affect them. People are concerned that they will lose what they're used to and what they've grown to enjoy about that company. Whether it's customers or employees, these fears are always best understood by people who have been working for your brand for a while. Existing employees are far less likely to change the structure of a company in ways that cause customers to feel unwanted or employees feel uncomfortable.
They Give Back What You Put In
"Train people well enough that they can leave. Treat them well enough that they don't want to." – Richard Branson, Founder of Virgin Group
Many people are dissuaded from investing in professional training because of high rates of attrition. And while it's true that more employees are leaving before the one-year mark now than ever before, the median tenure of employment is also, ironically, increasing. Any employees that choose to stay with a company for over a year tend to stay for much longer than in the 1980s and 1990s. So companies that take advantage of this trend and upskill the employees who have proven they are in it for the long term are far more likely to see returns on that investment.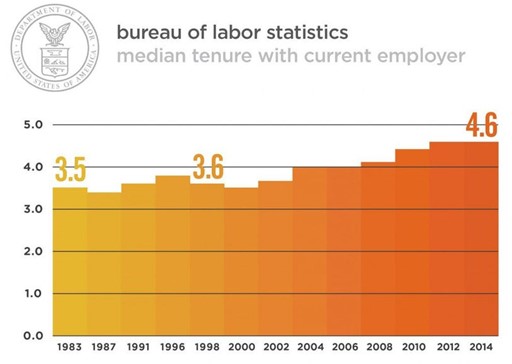 Ozemio has helped many companies in dozens of multinational companies, including leaders in logistics and supply chain management, IT, sales, and much more, to create customized augmented reality and other eLearning solutions to help our clients maximize the value of their machines and people. You can take a look at our website here, where you can reach out to one of our experts for a free consultation. If you're still unsure of your learning plan or about how we can help you, feel free to ask us for our samples and case studies that can help you get an idea of what to expect from us. We look forward to hearing from you soon.