Talent transformation and predicting the future
Organizations are social structures. Similar to a complex society, they have hierarchies, structures, designations and varied customs and cultures. Complex and dynamic, they need to constantly evolve and adapt to the environment, markets, technology and at times, unforeseen factors.
Ozemio is a talent transformation company. We help foster a culture that leads to enhanced performance in sync with the changing world.
What makes us stand out is our approach and philosophy. The basic tenets of our solutions are: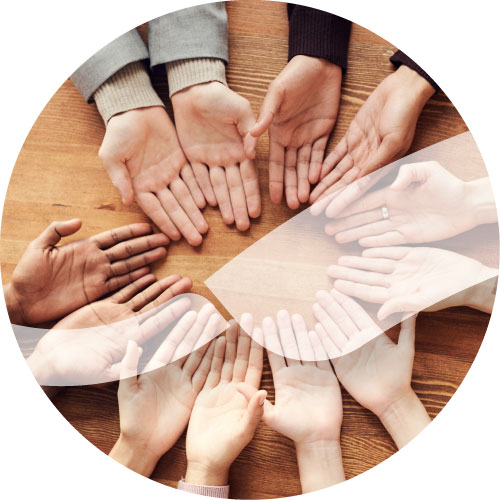 Human-centric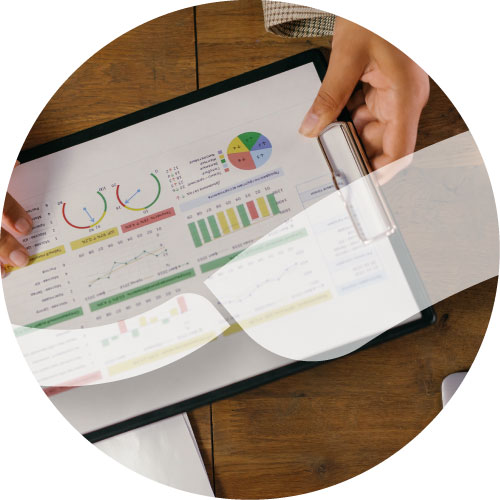 Outcome-driven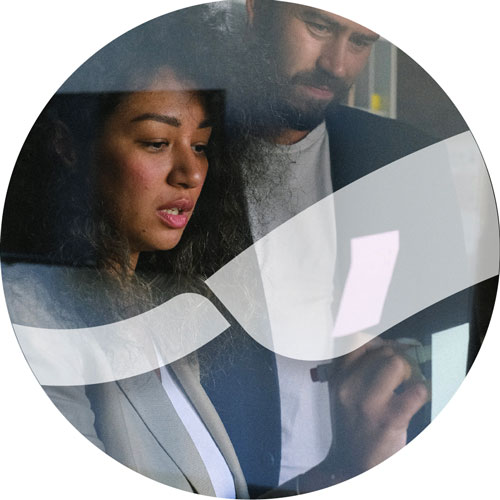 Performance-oriented
Why Ozemio?
---
We transform.
---
At Ozemio, we recognize the value of something so simple, yet elemental – that transformation doesn't take place in silos. Our talent transformation solutions are holistic, yet targeted. We offer tailor made plans that are specific to your business requirements.
Therefore, through a uniquely designed pedagogy, Ozemio impacts people and performance, paving way to exponential growth and transformation unlike any other.
---
Consulting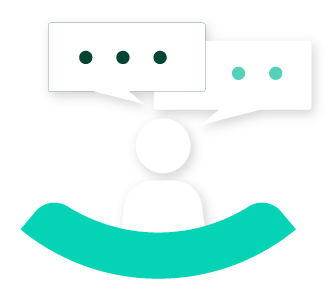 Gap Analysis
Corporate Academy
Learning Effectiveness
Evaluation
Competency Development
Content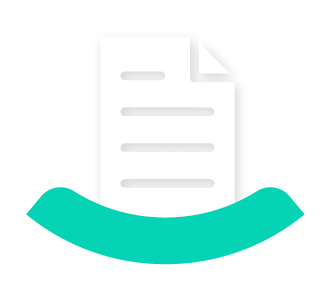 Custom Content including
Gamification
Immersive Learning
(AR/VR/Game)
Simulation and
Mobile Learning
Content Migration, Microlearning
Social and Informal Learning
Localisation
Technology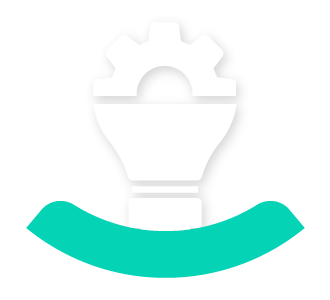 Content
Hosting/Delivery App
AR, VR Environment
Business Simulations
Metaverse
Workflow Tools
Big Data and Power BI
AI/ML Enabled Tools
Native and Hybrid Apps
People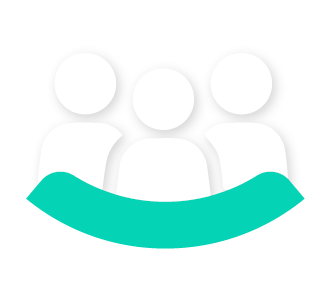 Talent on Demand
ODCs
Team Rebadging
Extended Workbench
Subject Matter Experts
Our people
Our leadership team members have been vanguards. Through experience and expertise, they create new knowledge, helping businesses and teams adapt and evolve to face change.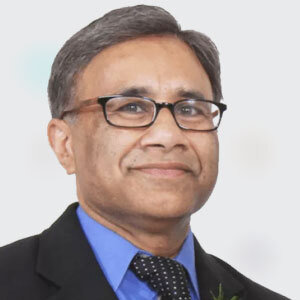 Anil Shah
President/CEO, MRCC Group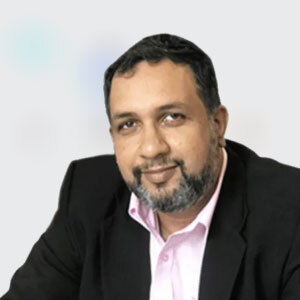 Deeptanshu Tiwari
Chief Operating Officer, MRCC Group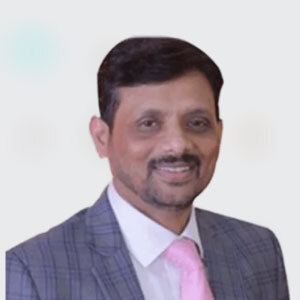 Shashikant Sinha
Sr. Vice President, MRCC Group
Our laurels are a testament to our achievements
---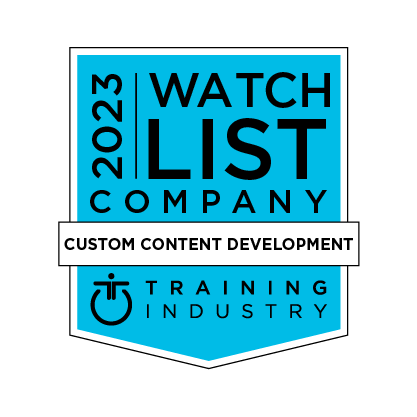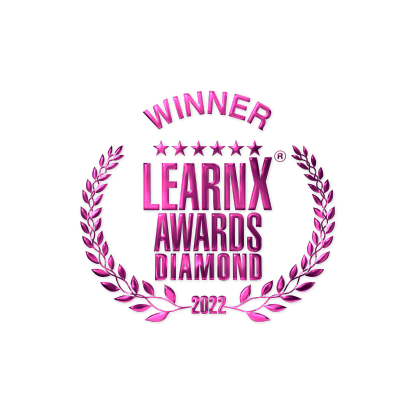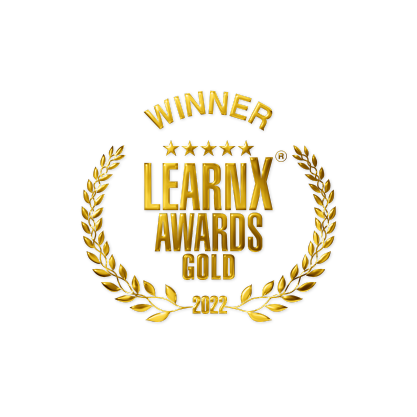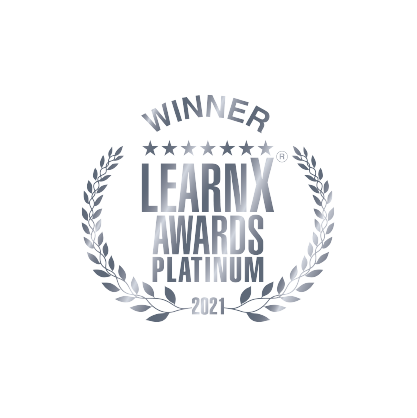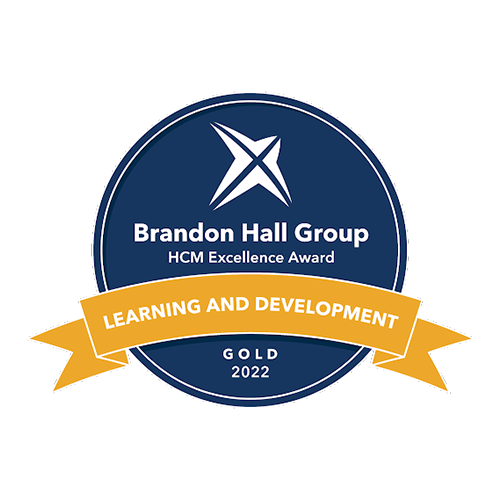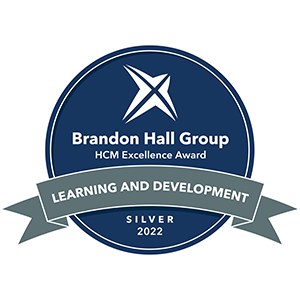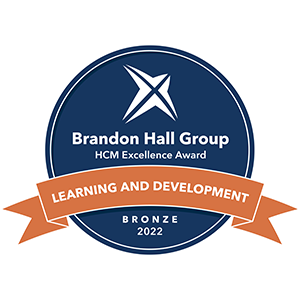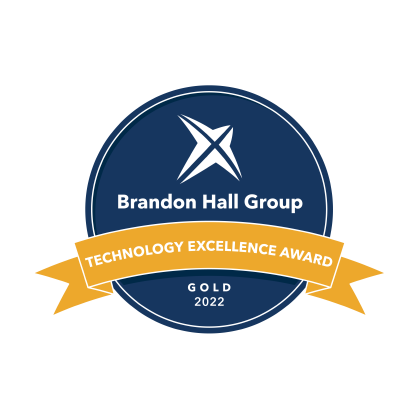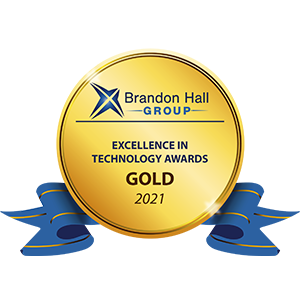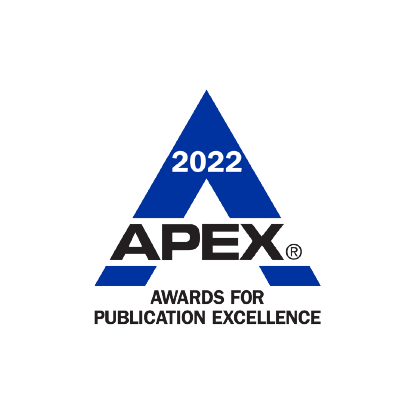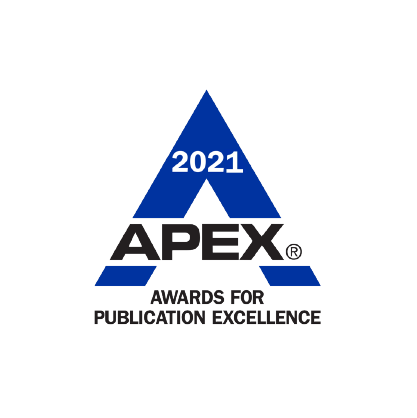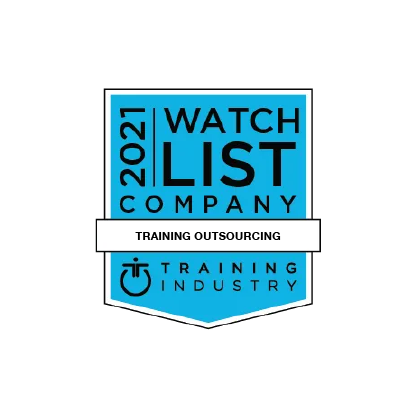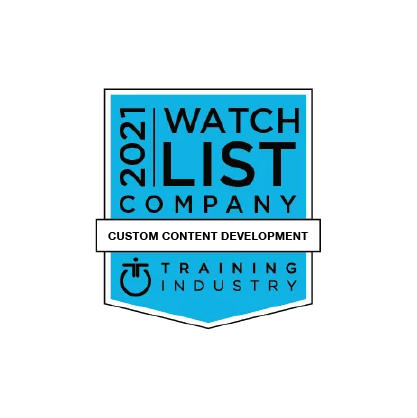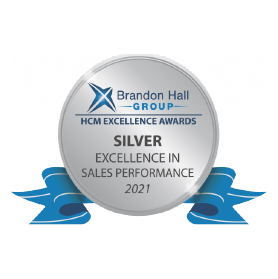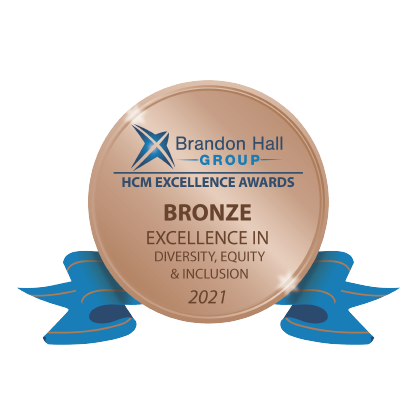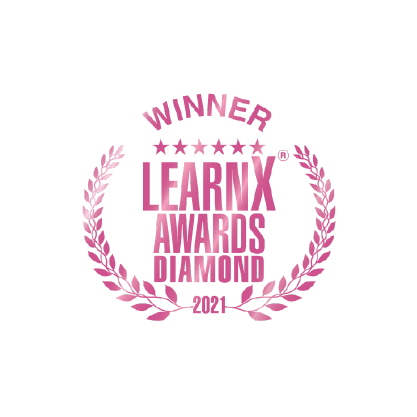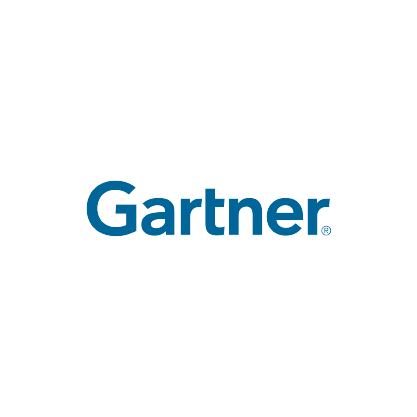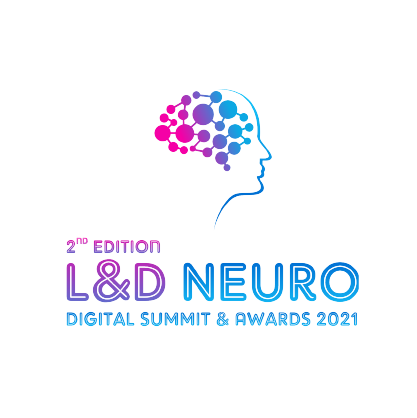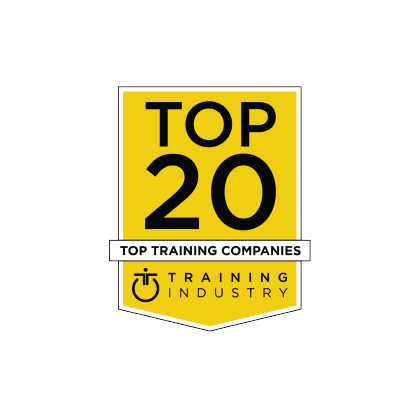 Ozemio always seems to pair us with a never-ending supply of their best talent for our projects.
A Leading Healthcare Client
Fast turnaround on client's urgent request to update course files. The quote was completed and clarified quickly, and the project was delivered on time. Our client was highly satisfied with the quality of the work.
A Leading Not-for-Profit Industry Client